Key Figures
15.8
BILLION EUROS
in assets under management
5
AREAS OF EXPERTISE
To support projects and companies across all sectors and stages of maturity
2°C
CLIMATE CHANGE TRAJECTORY OF OUR PORTFOLIOS
All Mirova's portfolios have a 2°C trajectory, in line with the goals set out in the 2015 Paris Climate Agreement.
100% SRI
The entire range of eligible funds have received the French government-backed SRI label, or are undergoing the accreditation process
The Sustainable Development Goals (SDGs) are at the core of all our investment strategies.
Source : Mirova as of September 30, 2020
Our expertises
Our clients' expectations have changed. Beyond the pursuit of returns, there is now also a desire to invest in a way that is useful to the economy. Through its 6 asset classes, Mirova offers investment strategies which make it possible to finance projects and companies at any stage of maturity that provide solutions to sustainable development challenges while pursuing financial performance.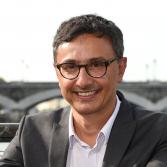 We believe that investors–both institutional and individual—are looking for clear investment solutions with a proven impact which are based on a strong economic rationale.
Philippe ZAOUATI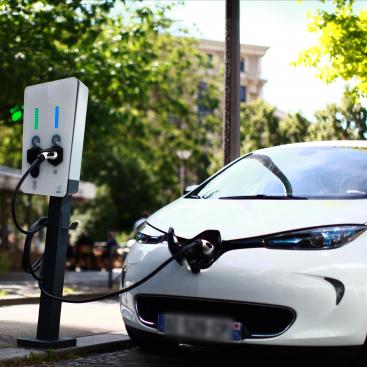 Electric vehicle charging expert, DRIVECO opens its capital to Mirova
Electric and solar vehicle charging expert, DRIVECO has just raised a significant sum of several million euros from MIROVA, the affiliate of Natixis Investment Managers dedicated to sustainable investment. Mirova has invested through its Mirova-Eurofideme 4 fund1, one of Europe's main investment funds dedicated to renewable energy and energy transition, making it a major shareholder of DRIVECO.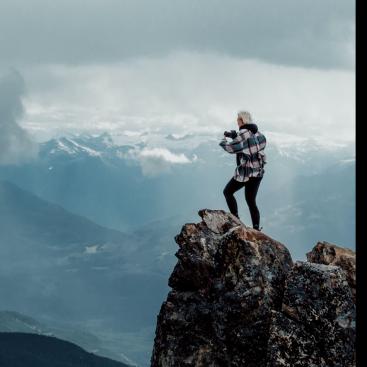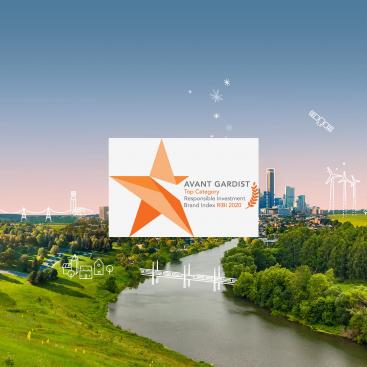 Mirova in the Top 10 companies genuinely committed to ESG
Published on 11/03/2020
Awards
The H&K Responsible Investment Brand Index 2020 just released its latest study, which highlights the asset managers that are leading the way with their commitment to ESG. For the third year in a row, Mirova makes the Top 10 of companies genuinely committed to ESG.