A committed, leading player in sustainable finance
Mirova is a conviction-based, B Corp™* certified management company that offers its clients investment solutions combining the search for financial performance with environmental and social impact. As 'mission-led**' organisation, thanks to multidisciplinary teams united around the same vision, the variety of our areas of expertise, and our ability to innovate and create partnerships with the best experts, we seek to direct capital towards the needs of investment in a real, sustainable and value-creating economy.
2°C
Climate change trajectory of our portfolios, as defined in the Paris Agreements of 2015 (2)
100% SRI
All of our eligible funds have received the SRI label, or are undergoing the accreditation process (3)
25.9
billion euros in assets under management (1)
7
areas of expertises to support projects and companies across all sectors and stages of maturity
Our expertise
Through its 7 asset classes, Mirova offers investment strategies which make it possible to finance projects and companies at any stage of maturity that provide solutions to sustainable development challenges while pursuing financial performance.
At the moment
Follow Mirova's impact every day through our latest news, research, newsletters and reports.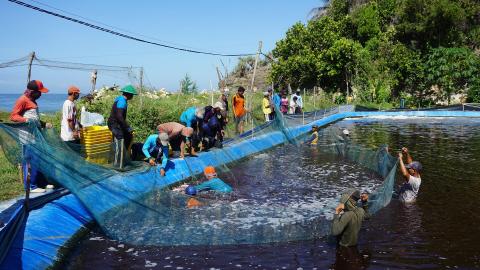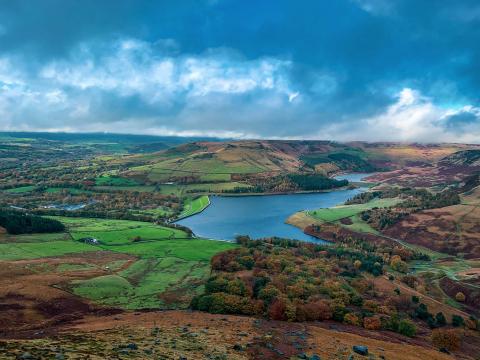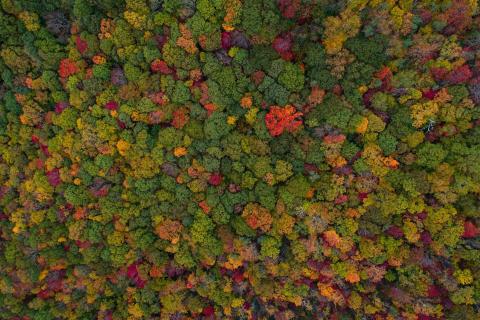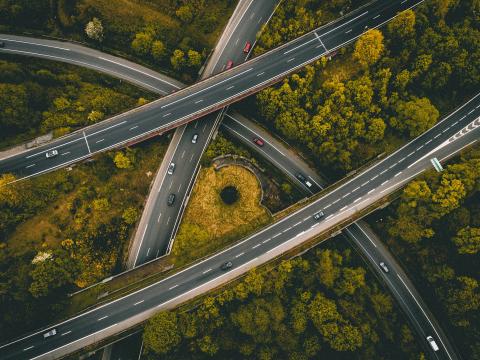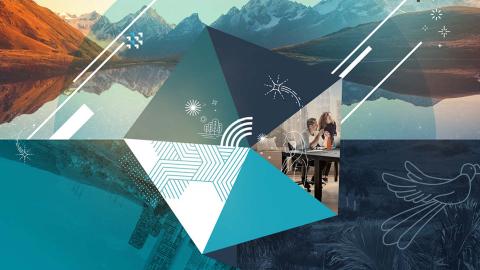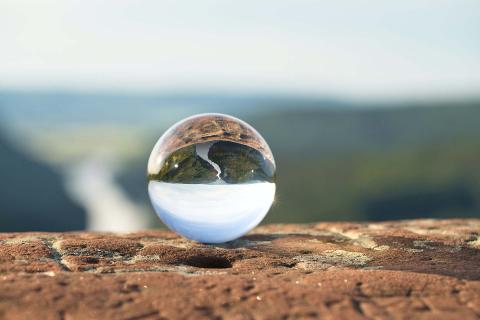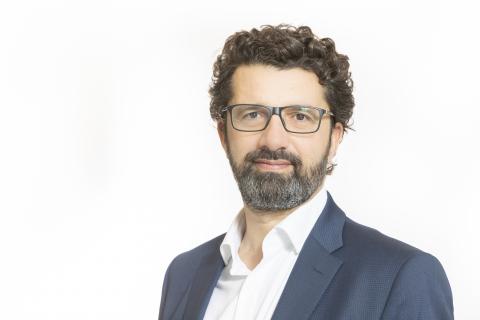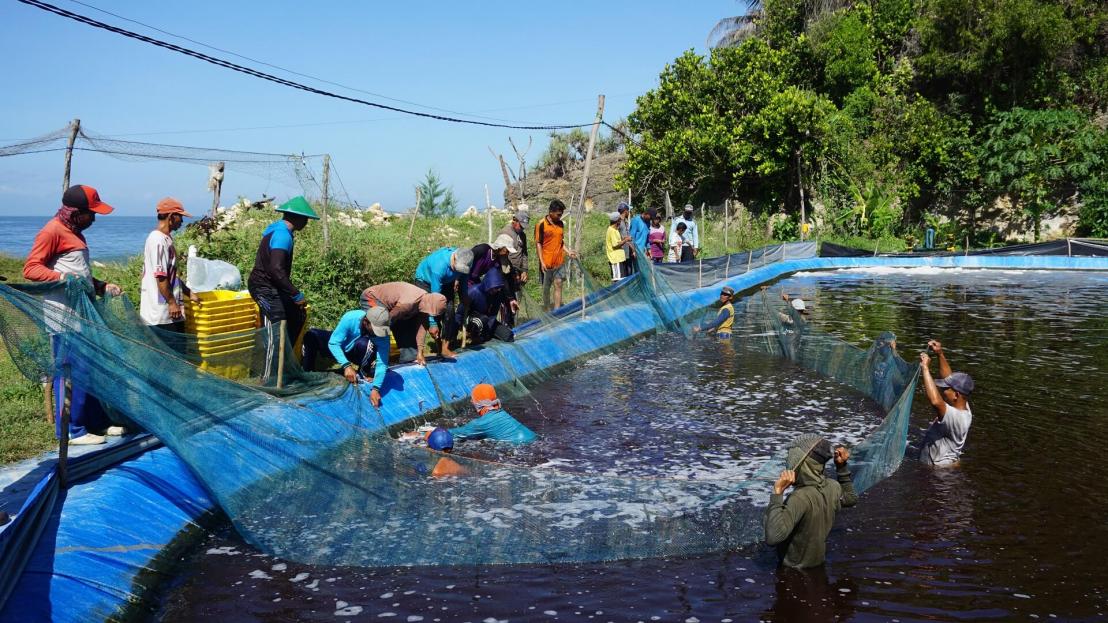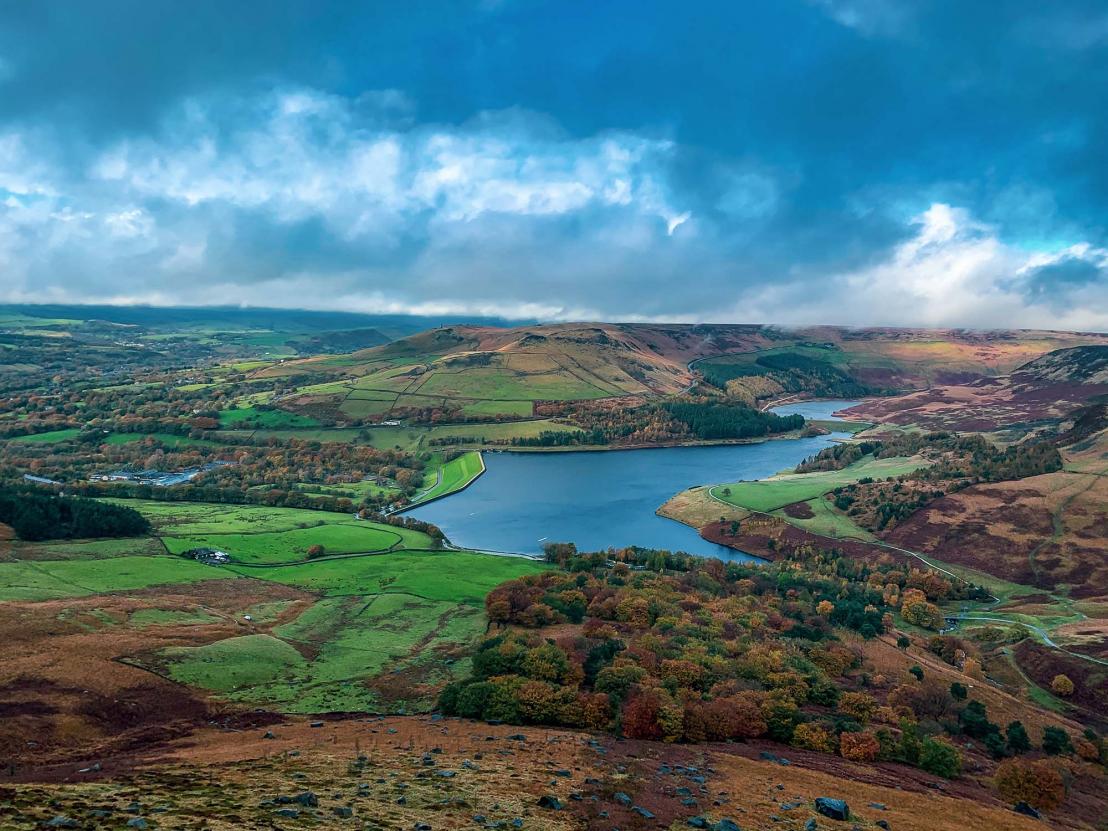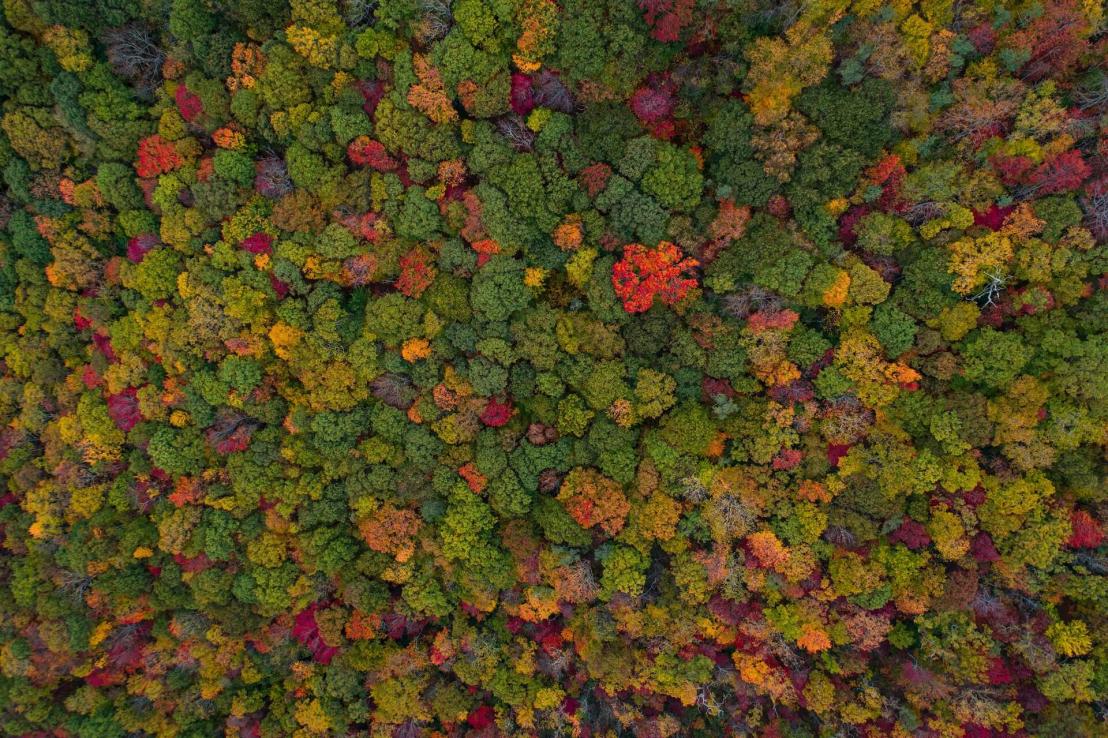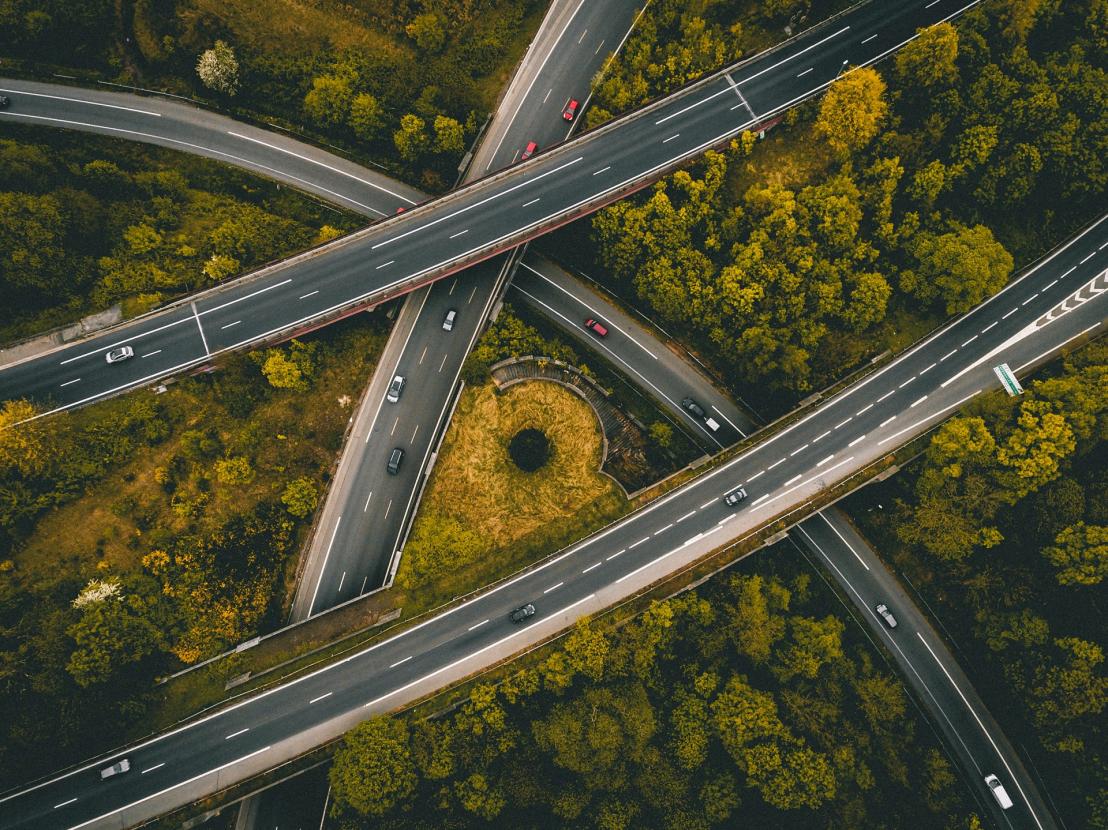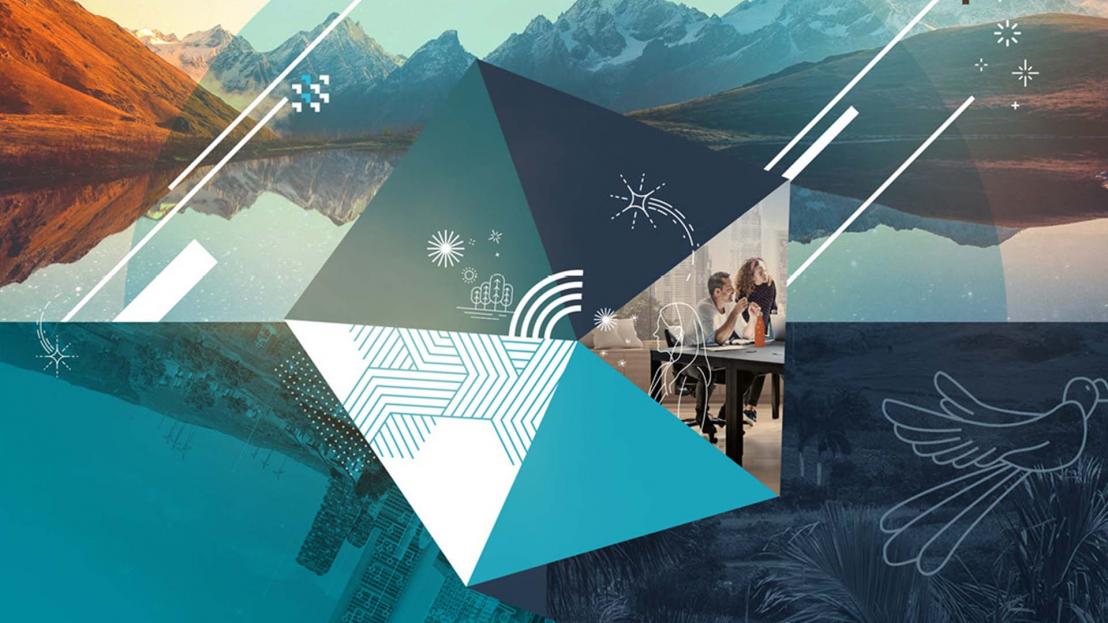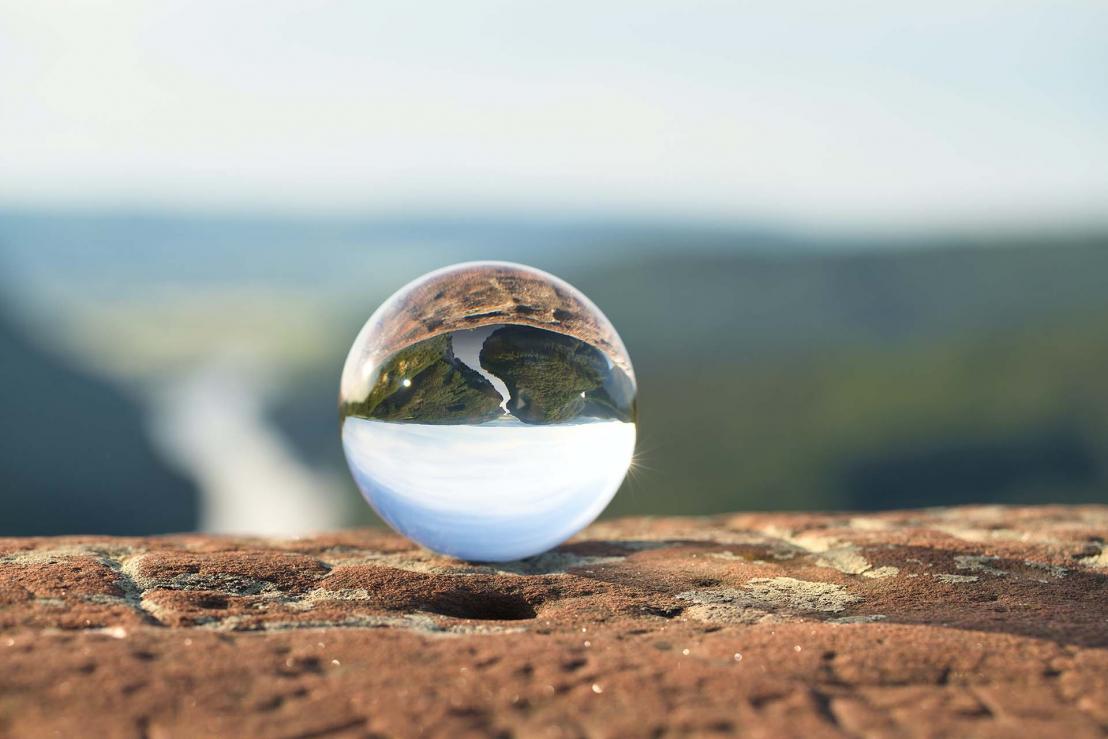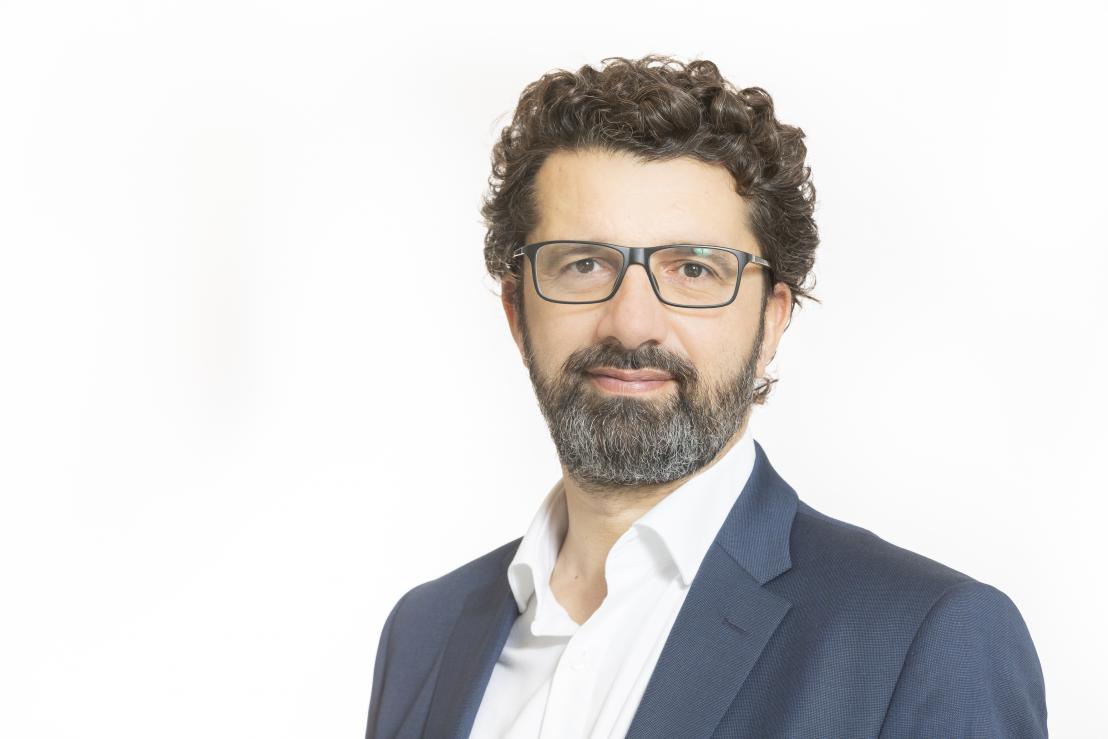 * Since 2006, the B Corp movement has been promoting strong values of change throughout the world to make businesses "a force for good" and to distinguish those which reconcile profit (for profit) and collective interest (for purpose). B Corp's goal is to certify companies that integrate social, societal and environmental objectives into their business model and operations. More details here
** Introduced in France in 2018 under the Pacte Law, a 'société à mission' company must define its "raison d'être" and one or more social, societal or environmental objectives beyond profit. The purpose, and objectives aligned with this purpose, must be set out in its Articles of Association. The Articles specify the means by which the execution of the Mission will be monitored by a Mission Committee (a corporate body distinct from the board of directors which is responsible for monitoring the implementation of the mission with at least one employee.) An independent third party then verifies the execution of the Mission, via a written opinion which is annexed to the report of the Mission Committee to shareholders and made available on the website of the company for a period of five years.


(1) Source: Mirova and affiliates as of September 30, 2021


(2) Mirova aims, for all its investments, to propose portfolios consistent with a climate trajectory of less than 2°C defined in the Paris Agreements of 2015, and systematically displays the carbon impact of its investments (excluding Social impact and Natural Capital funds), calculated from a proprietary methodology that may involve biases.
(3) Any reference to a ranking and/or an award does not indicate the future performance of the UCITS/AIF or the fund manager.