Key Figures
15.8
BILLION EUROS
in assets under management
5
AREAS OF EXPERTISE
To support projects and companies across all sectors and stages of maturity
2°C
CLIMATE CHANGE TRAJECTORY OF OUR PORTFOLIOS
All Mirova's portfolios have a 2°C trajectory, in line with the goals set out in the 2015 Paris Climate Agreement.
100% SRI
The entire range of eligible funds have received the French government-backed SRI label, or are undergoing the accreditation process
The Sustainable Development Goals (SDGs) are at the core of all our investment strategies.
Source : Mirova as of September 30, 2020
Our expertises
Our clients' expectations have changed. Beyond the pursuit of returns, there is now also a desire to invest in a way that is useful to the economy. Through its 6 asset classes, Mirova offers investment strategies which make it possible to finance projects and companies at any stage of maturity that provide solutions to sustainable development challenges while pursuing financial performance.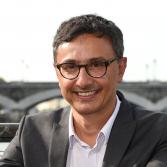 We believe that investors–both institutional and individual—are looking for clear investment solutions with a proven impact which are based on a strong economic rationale.
Philippe ZAOUATI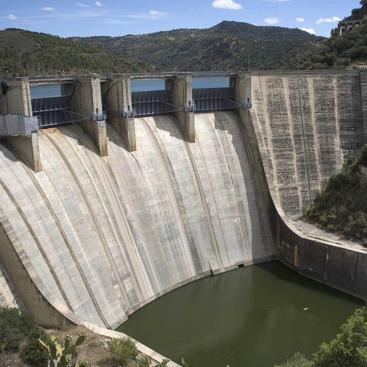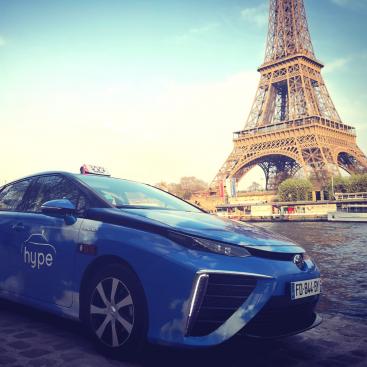 Hydrogen mobility pioneer, Hype, is entering a new phase with HysetCo's acquisition of major taxi firm Slota
More than €80 million in funds were raised thanks to the arrival of four new financial partners, which have joined HysetCo and Hype: RGREEN INVEST, Mirova (an affiliate of Natixis Investment Managers), RAISE Impact, and Eiffel Investment Group Acceleration of the development of the Paris region's network with the commissioning of new refueling stations in 2021, with a view to having 20 stations by 2024 The transformation of Slota's fleet means replacing 600 more Parisian diesel taxis into zero-emission vehicles.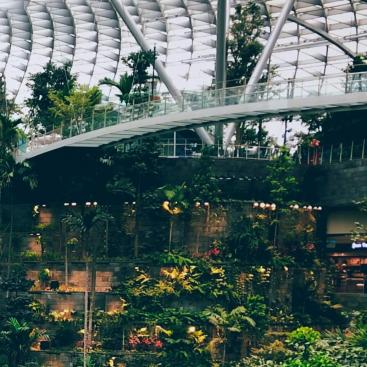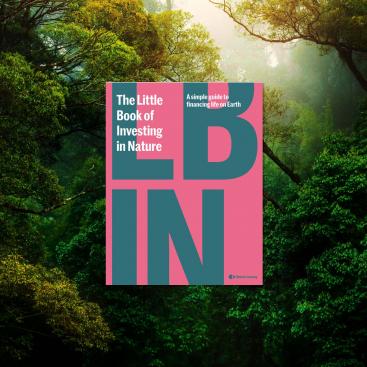 Mirova contributes to the Little Book of Investment for Nature
Published on 01/14/2021
News
We are proud to have contributed, together with our partner IDH - Sustainable Trade, to the publication of the "Little Investment Book for Nature", which aims to boost the financing of biodiversity protection by presenting a global framework that organises the mechanisms. While some biodiversity protection measures have an economic cost, others are likely to create environmental or social economic value.