Key Figures
14.1
BILLION EUROS
in assets under management
5
AREAS OF EXPERTISE
To support projects and companies across all sectors and stages of maturity
2°C
CLIMATE CHANGE TRAJECTORY OF OUR PORTFOLIOS
All Mirova's portfolios have a 2°C trajectory, in line with the goals set out in the 2015 Paris Climate Agreement.
100% SRI
The entire range of eligible funds have received the French government-backed SRI label, or are undergoing the accreditation process
The Sustainable Development Goals (SDGs) are at the core of all our investment strategies.
Source : Mirova as of June 30, 2020
Our expertises
Our clients' expectations have changed. Beyond the pursuit of returns, there is now also a desire to invest in a way that is useful to the economy. Through its 6 asset classes, Mirova offers investment strategies which make it possible to finance projects and companies at any stage of maturity that provide solutions to sustainable development challenges while pursuing financial performance.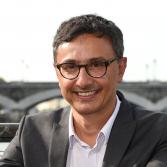 We believe that investors–both institutional and individual—are looking for clear investment solutions with a proven impact which are based on a strong economic rationale.
Philippe ZAOUATI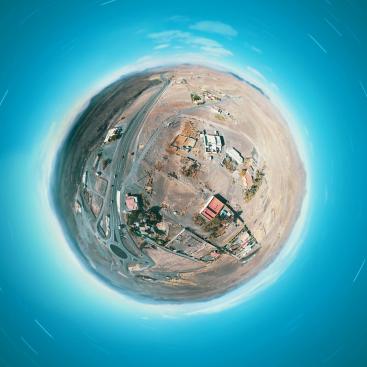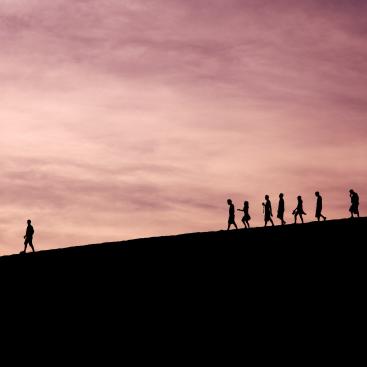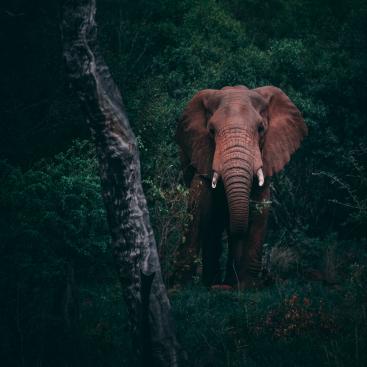 Iceberg Data Lab and I Care & Consult selected to provide first of its kind biodiversity impact measurement tool for investors
AXA Investment Managers, BNP Paribas Asset Management ("BNPP AM"), Sycomore Asset Management and Mirova (an affiliate of Natixis Investment Managers) are pleased to announce that they have selected the consortium comprised of Iceberg Data Lab and I Care & Consult as the research provider to develop a tool to allow investors to measure how their investments impact biodiversity. This selection was the final step of a structured, highly competitive tender process initiated by a Call for Expression of Interest ("CEI"), early this year.