Key Figures
12.5
BILLION EUROS
in assets under management
6
AREAS OF EXPERTISE
To support projects and companies across all sectors and stages of maturity
2°C
CLIMATE CHANGE TRAJECTORY OF OUR PORTFOLIOS
All Mirova's portfolios have a 2°C trajectory, in line with the goals set out in the 2015 Paris Climate Agreement.
100% SRI
The entire range of eligible funds have received the French government-backed SRI label, or are undergoing the accreditation process
The Sustainable Development Goals (SDGs) are at the core of all our investment strategies.
Source : Mirova as of December 31, 2019
Our expertises
Our clients' expectations have changed. Beyond the pursuit of returns, there is now also a desire to invest in a way that is useful to the economy. Through its 6 asset classes, Mirova offers investment strategies which make it possible to finance projects and companies at any stage of maturity that provide solutions to sustainable development challenges while pursuing financial performance.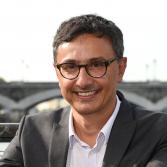 We believe that investors–both institutional and individual—are looking for clear investment solutions with a proven impact which are based on a strong economic rationale.
Philippe ZAOUATI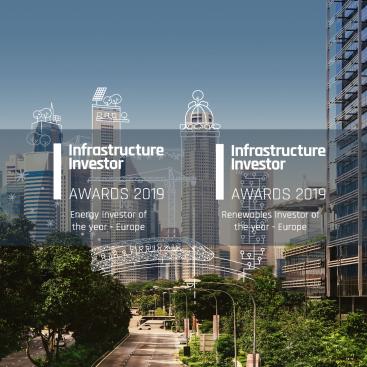 Mirova awarded twice at the 2019 "Infrastructure Investor Awards"
Published on 03/03/2020
Awards
We are proud to announce that Mirova won today the prestigious "Energy Investor of the Year, Europe" and "Renewables Investor of the Year, Europe" prizes at the Infrastructure Investor Awards 2019. The award process drew thousands of votes from the global infrastructure investment community, who selected from a shortlist of four nominees which firm best represented the energy asset class in Europe last year.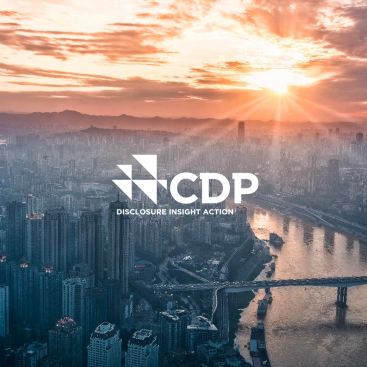 CDP Europe Awards: Mirova, maintains its five-leaf rating across its scored funds and brings home a new award
Published on 02/25/2020
Awards
For this second edition of the CDP Europe Awards1, all Mirova equity funds scored according to the Climetrics method earned five leaves, the highest rating given by the CDP, awarded to just 2.5% of the 17,000 funds evaluated2. The Mirova Euro Sustainable Equity fund3 took home the Climetrics Funds Award for being ranked among the five European equity funds to best integrate climate issues into their investment processes, according to the Climetrics methodology.