Key Figures
19.6
BILLION EUROS
in assets under management
5
AREAS OF EXPERTISE
To support projects and companies across all sectors and stages of maturity
2°C
CLIMATE CHANGE TRAJECTORY OF OUR PORTFOLIOS
All Mirova's portfolios have a 2°C trajectory, in line with the goals set out in the 2015 Paris Climate Agreement.
100% SRI
The entire range of eligible funds have received the French government-backed SRI label, or are undergoing the accreditation process
The Sustainable Development Goals (SDGs) are at the core of all our investment strategies.
Source : Mirova as of December 31, 2020
Our expertises
Our clients' expectations have changed. Beyond the pursuit of returns, there is now also a desire to invest in a way that is useful to the economy. Through its 6 asset classes, Mirova offers investment strategies which make it possible to finance projects and companies at any stage of maturity that provide solutions to sustainable development challenges while pursuing financial performance.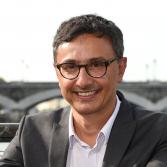 We believe that investors–both institutional and individual—are looking for clear investment solutions with a proven impact which are based on a strong economic rationale.
Philippe ZAOUATI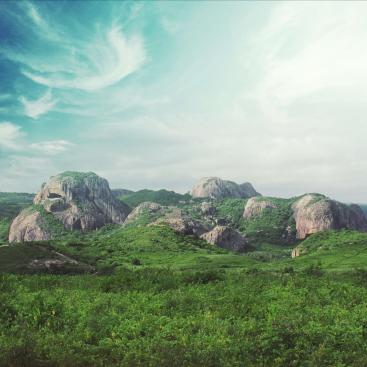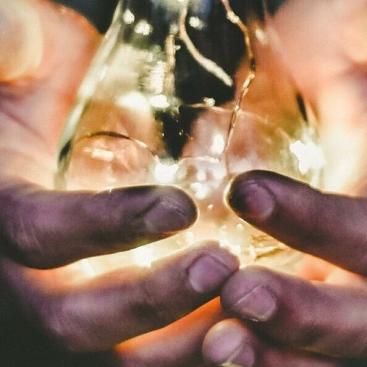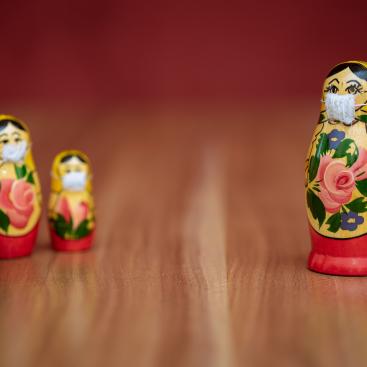 Mirova and almost 150 institutional investors issue joint call for "fair and equitable" global response to COVID-19
Published on 02/23/2021
News
Close to 150 institutional investors, representing over US$ 14 trillion in assets under management, are calling for a fair and equitable global response to the pandemic, including through fully financing the Access to COVID-19 Tools (ACT) Accelerator, a global collaboration dedicated to accelerate development, production, and equitable access to COVID-19 tests, treatments, and vaccines. The signatories have also committed to engage with healthcare companies to promote bolder industry actions and therefore contribute to ending the pandemic.