Fixed income
Through green and sustainable bond issuances, investors can contribute to the low-carbon transition while making a twofold impact: financial and environmental.
Mirova has been a pioneer of investing in green and social bonds. Our fixed income strategies, which cover the eurozone and the world, place the selection of issuers at the heart of their investment process in order to generate both financial performance and environmental and social benefits.

We are convinced of the value of debt instruments dedicated to projects with an impact, and which offer traceability, transparency and reporting on the projects financed. Our experts have supported the development of the green bond market by actively participating in the main market institutions, as well as by internally developing a stringent methodology for analysing these instruments and creating one of the first strategies dedicated to green and social bonds.
This focus on green bonds complements our 'traditional' bond selection, which aims to offer our investors financial performance combined with an environmental and social impact.
To put together and manage its bond strategies, Mirova relies on a team of experienced asset managers, who are pioneers in the green bond market.
Learn about our managers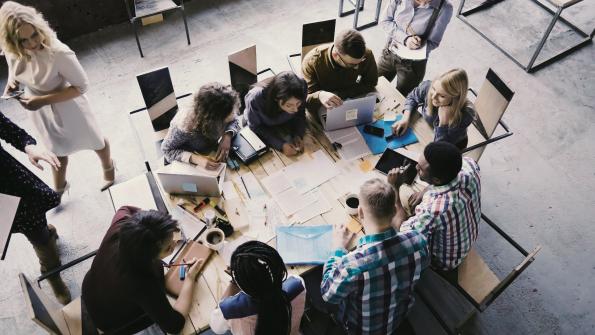 News and insights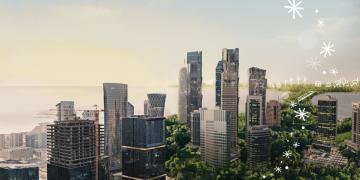 Greenium: an ally, and source of opportunities
Published on 03/22/2021
We believe that more than ever, green bonds are the focus of attention and the curiosity they are arousing is equalled by the questions they have raised. These instruments, which are geared towards "green" projects, have emerged as a market segment of their own at a time when questions about the integrity and sustainability of investments are becoming increasingly pressing.