Demonstrating impact
Today we are witnessing high expectations around impact measurement. As the willingness to invest differently grows among both professional and individual investors, demands for results are also increasing.

Our idea of impact
Mirova was created with the goal of offering investors strategies for reconciling the creation of financial returns while also having a positive impact on society. Our positioning is precisely in line with the impact investment approach, which we apply across all our asset classes.
Because impact measurement is both a necessary requirement and a real challenge when it comes to compiling relevant reports on the various environmental and social impacts of our investments, we have chosen to develop both qualitative and quantitative indicators:
Qualitative impact measurements of contribution to the various sustainable development goals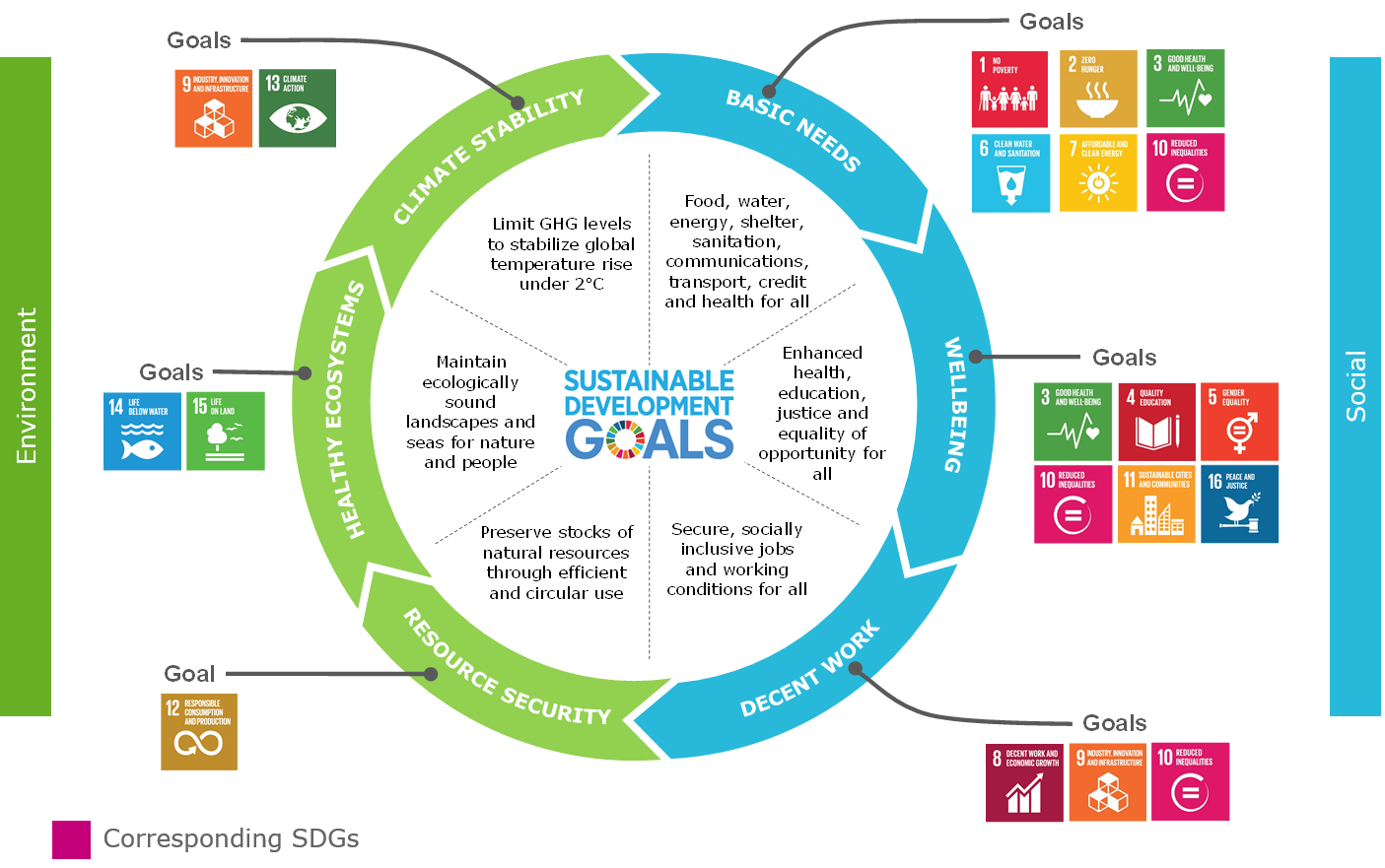 Physical impact indicators for several key areas, which we are gradually enriching apace with methodological advances and improvements to the quality of available data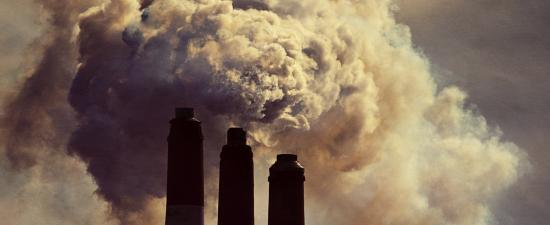 Carbon Footprint
Mirova strives to offer maximum transparency in its quest for environmental and social impact. In reporting on our actions and their results, we make public a variety of documents including transparency codes and impact reports.
MIROVA INVESTMENT IMPACT REPORT