Mirova joins the 30 Taskforce on Nature-related Financial Disclosure (TNFD) Members
Published on 10/01/2021
News

The TNFD is an international initiative that aims to develop a framework for organisations to report on nature-related risks, whose stated objective is to help redirect global financial flows towards business with positive impact. Members are selected for their individual subject-matter expertise across nature and finance, as well as their sector and geographical coverage. The Members represent sectors with the largest impacts and dependencies on nature, including agribusiness, the blue economy, food & beverage, mining, construction, infrastructure and more. The global group represents 14 countries, across 5 continents. The Taskforce membership will ultimately consist of up to 35 individuals.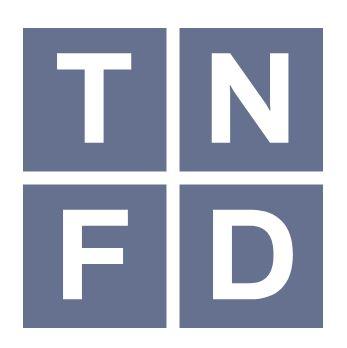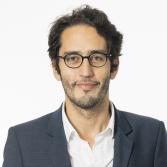 I am honored to have been selected to join the Taskforce Members. I can't wait to contribute to this globally significant and timely initiative to enhance risk management and shift the flow of capital in favour of a nature-positive future. Mirova is committed to participate in such initiatives to make biodiversity issues a priority at the highest levels. 
Ladislas Smia
Led by TNFD Co-Chairs Elizabeth Mrema, United Nations Assistant Secretary General and Executive Secretary of the UN Convention on Biological Diversity (CBD) and David Craig, Former CEO of Refinitiv and Strategic Advisor to London Stock Exchange Group (LSEG), the Taskforce Members are convening for the first time on the 6th of October to kick off their work developing and delivering a risk management and financial disclosure framework to support a shift in global financial flows away from nature-negative outcomes and towards nature-positive outcomes.
The finalised framework is earmarked for release in late 2023. However, a draft beta version will be circulated in early 2022 to be tested and refined via an open-innovation approach with market participants throughout next year.
Since 2019, Mirova has been an active member of the working groups that prefigured the creation of a 'Taskforce on Nature-related Financial Disclosure' (TNFD), showing steadfast support for this initiative.