World Conservation Congress closes with call for a nature-based recovery
Published on 09/16/2021
News

Share the message, collaborate, and inspire
As a patron and partner of the Congress, Mirova's team was on-site all week to share their experience in financing Nature-Based Solutions and discuss further actions with various actors and leaders from government, civil society, non-governmental organisations, the private sector, and academia. In line with our mission, we believe our active participation in such major events is part of accompanying all stakeholders towards a sustainable economy and finance.
We are finally talking about nature and biodiversity beyond global warming: public and private players are starting to understand how those issues are interconnected. Private finance is a key contributor to the challenges we are facing, but we are still only a few to really take the bull by the horns and design innovative, nature-based investment solutions. Time to scale up!
Philippe Zaouati
There is currently roughly US$133 billion a year flowing into nature-based solutions, with an estimated annual gap of about US$536 billion per year and over US$4.1 trillion by 20501. This gap cannot be filled by public finance alone: private finance must play its part indeed!
Mirova's team underlined the need to push for more blended finance, as the participation of major public investors helps securing private investors.
Philippe Zaouati also stressed how international coalitions, such as the Natural Capital Investment Alliance, the One Planet Summit, the Taskforce on Nature-related Financial Disclosures (TNFD), are also essential to support the growth of the natural capital investment thematic and support the development of a nature positive economy.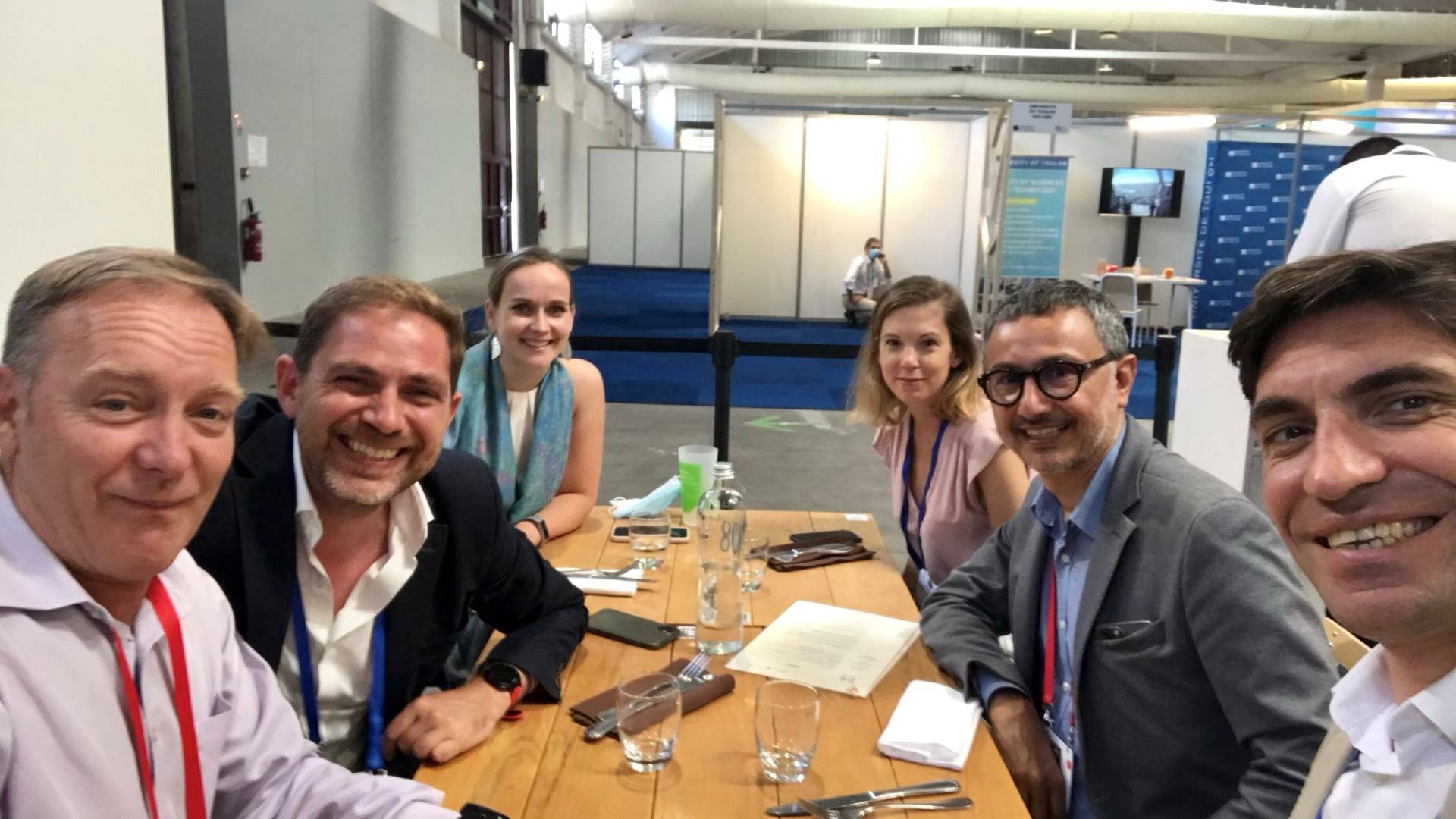 Nature-Based Solutions: time to scale up and define impact indicators
Nature-positive business solutions exist, and so does investors' appetite for them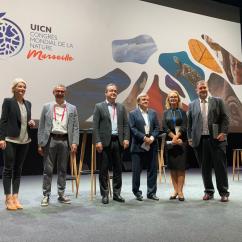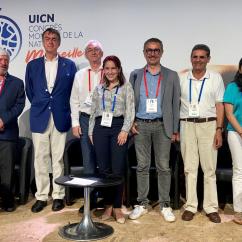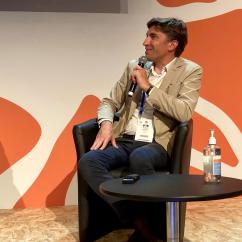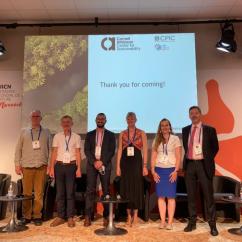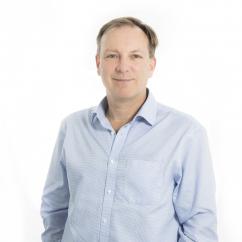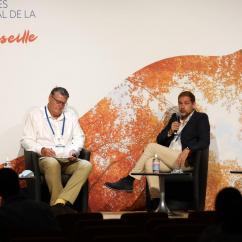 At the Congress, our team underlined the necessity for cooperation and dialogue between all stakeholders to scale up investment in Nature-Based Solutions.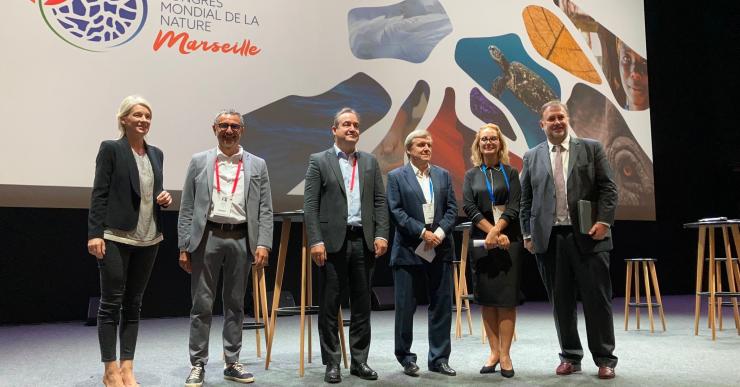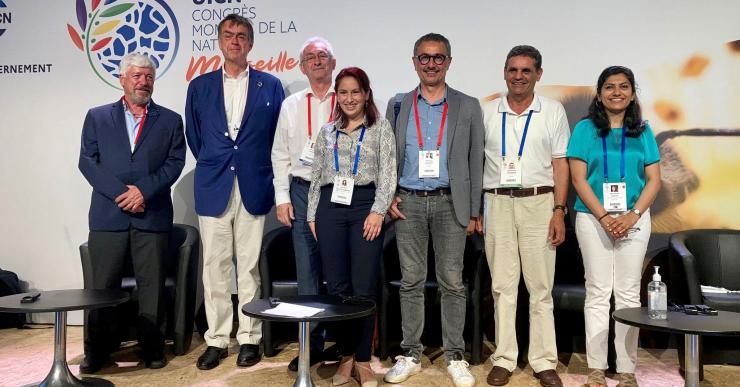 On his part, Gautier Quéru discussed the criteria for a project to contribute both to Land Degradation Neutrality and to local development and presented examples in Sub-Saharan Africa. He also highlighted the need for impact indicators, as well as innovative economic models.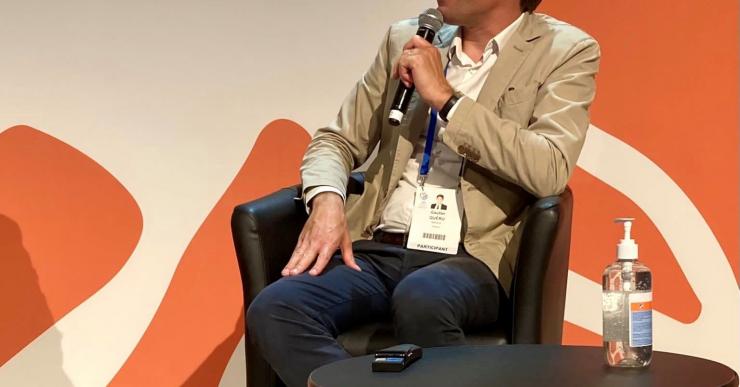 Edit Kiss notably shared her experience in landscape finance and the lessons learnt from our climate strategy, in particular a successful project in Peru which is now ready to be replicated elsewhere.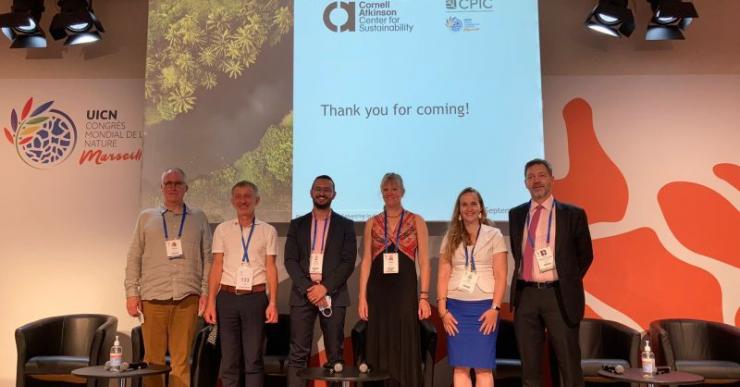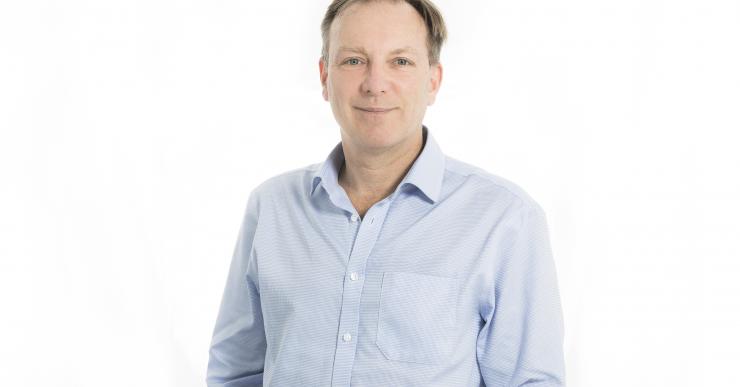 Finally, Vincent Gradt exchanged with the IUCN, the Global Environment fund (GEF), the United Nations Environment Program (UNEP) and Gold Standard on green finance opportunities, further actions and solutions. He also discussed Mirova's proposed two-pronged approach to securing additional financing for conservation:
reducing project risk to increase mainstream investor confidence

nurturing more innovative funding by supporting small demonstration projects through innovative instruments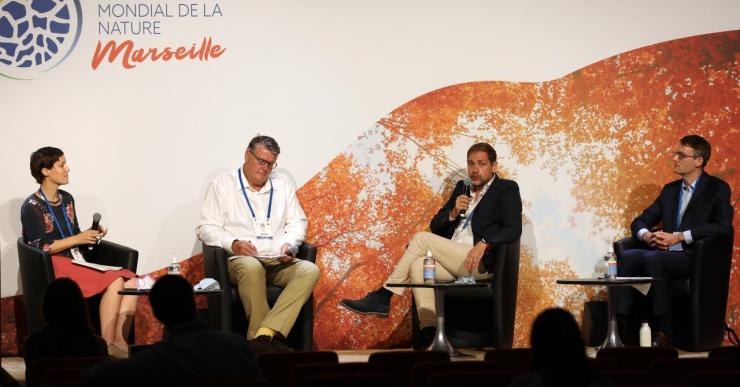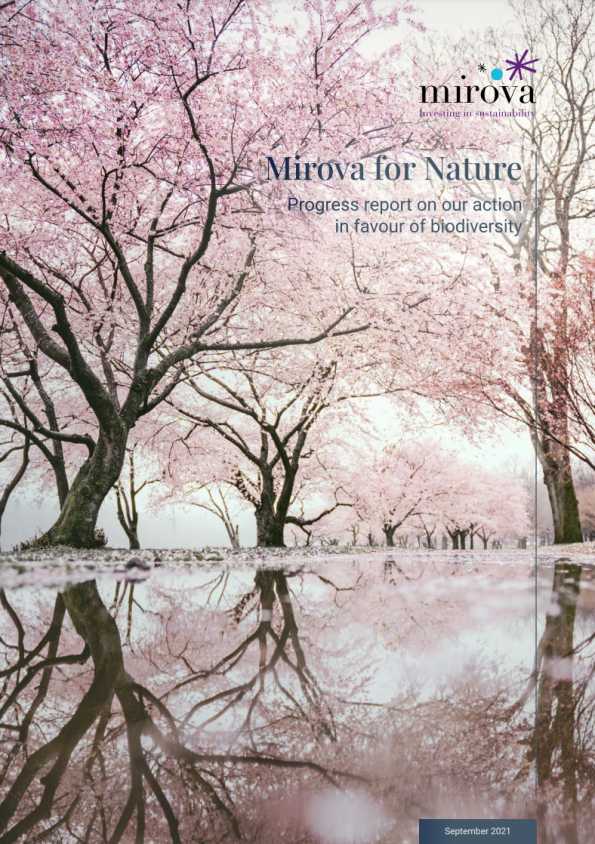 A few days later, AXA Investment Managers (AXA IM), Natixis Investment Managers and its affiliate Mirova, Sienna Investment Managers and Solactive announced entering into an agreement with Iceberg Data Lab to participate in its series A fund raise. It is worth reminding that the French startup had been selected along I Care & Consult to develop a tool to allow investors to measure how their investments impact biodiversity, following a structured, highly competitive process initiated by a Call for Expression of Interest launched by AXA IM, BNP Paribas AM, Mirova and Sycomore AM.
Raising awareness among private and retail investors
The IUCN Congress was also the opportunity to raise awareness on Mirova's approach to nature-positive finance and biodiversity among private and retail investors in the Marseille area.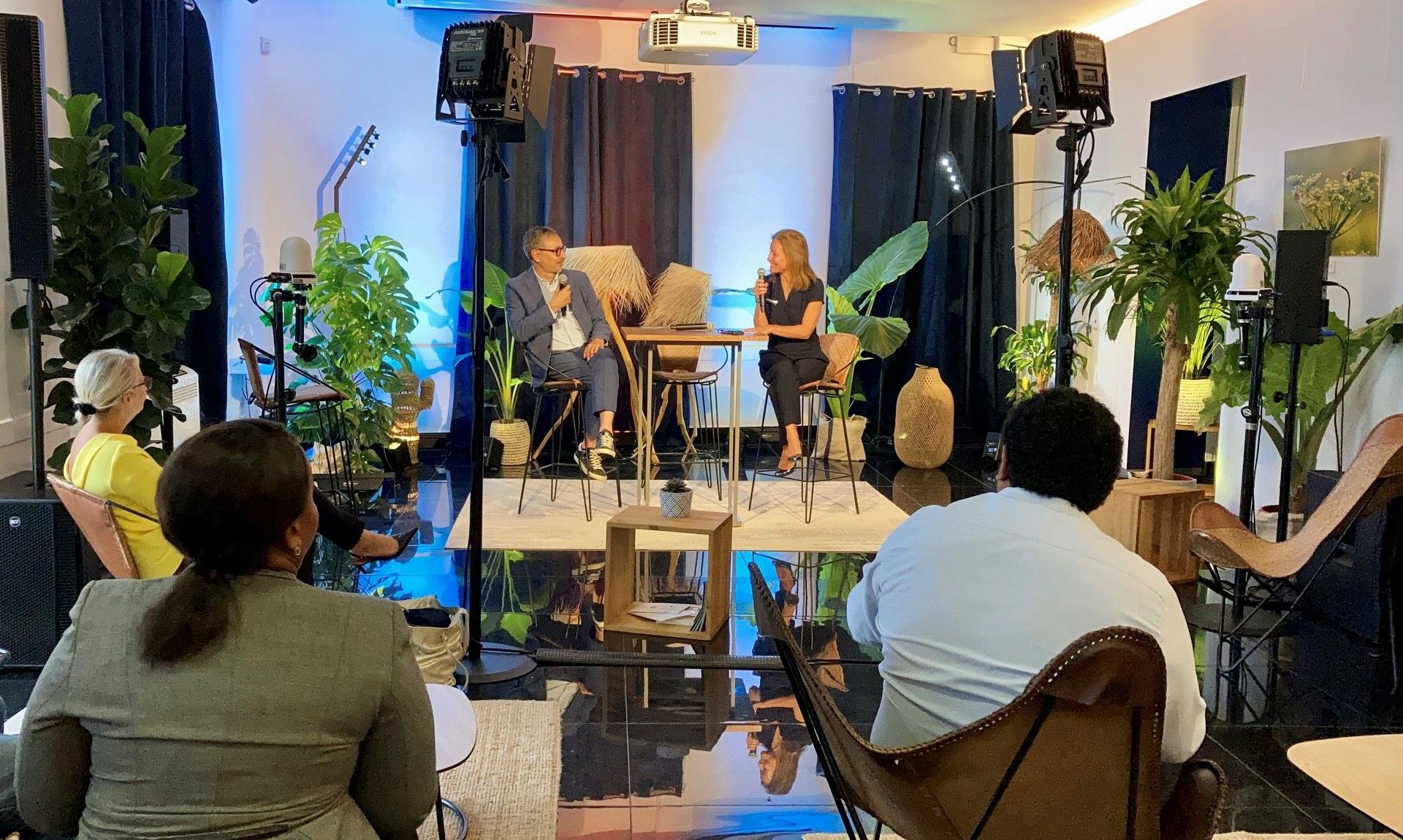 Philippe Zaouati joined Catherine Reljic, Director of development at Caisse d'Epargne CEPAC, for a breakfast on the themes of biodiversity and responsible investment with private investors and entrepreneurs. Caisse d'Epargne CEPAC is also a sponsor of the Congress and committed to the ecological transition of territories for more than ten years.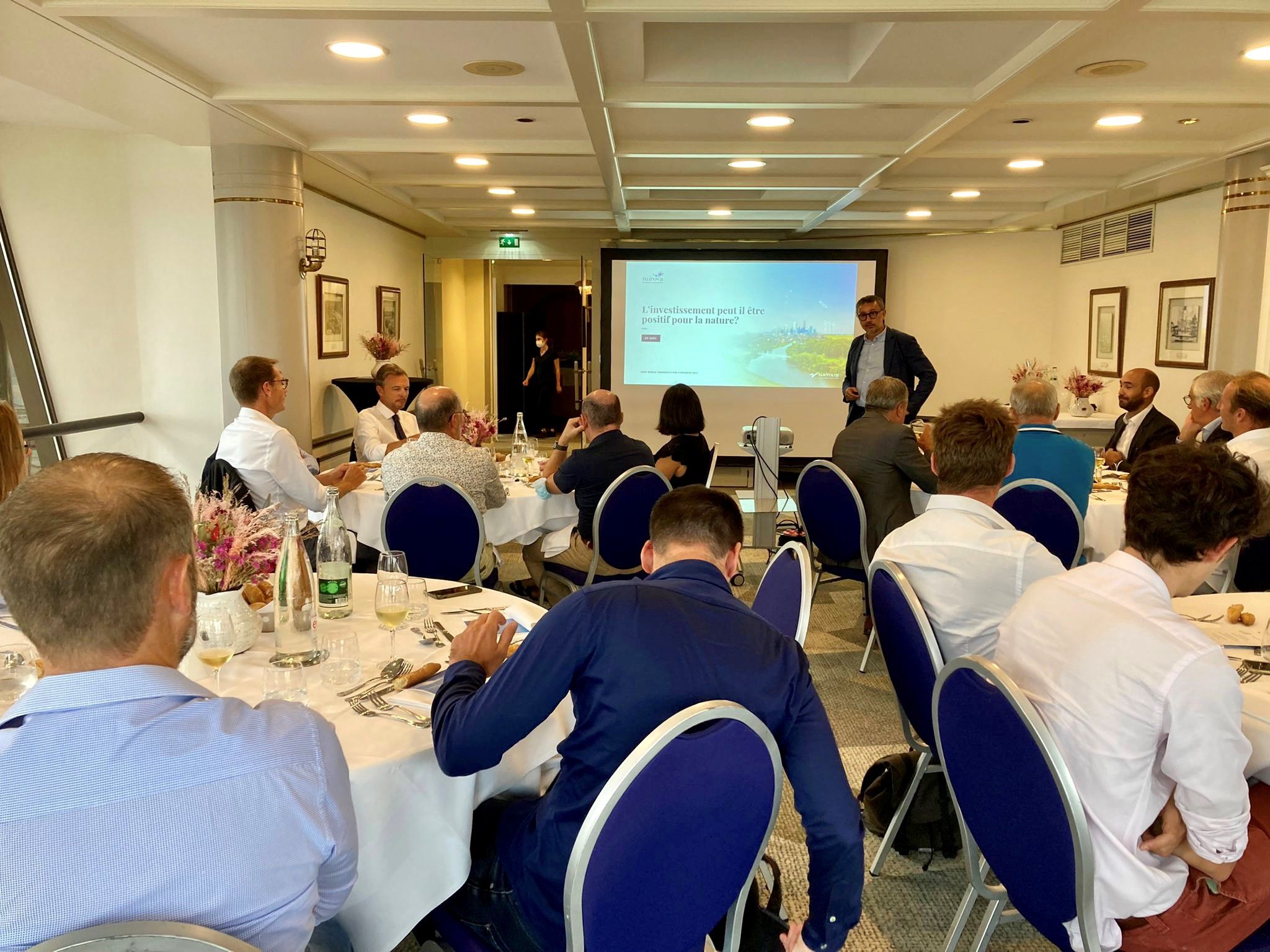 On a lunch event organized by Natixis Investment Managers teams, Philippe Zaouati discussed the following question with retail investors: Can investment be nature-positive? 
The Marseille Manifesto: "to invest in nature is to invest in our collective future"
As the World Conservation Congress ended, the IUCN published The Marseille Manifesto, which aims to capture notable and important commitments and announcements that emerged from Congress events. 
Humanity has reached a tipping point. Our window of opportunity to respond to these interlinked emergencies and share planetary resources equitably is narrowing quickly. Our existing systems do not work. Economic "success" can no longer come at nature's expense. We urgently need systemic reform.

Yet there is reason to be optimistic. We are perfectly capable of making transformative change and doing it swiftly. During the global pandemic, we have changed our behaviour to protect our health, and the health of those around us. Fundamental change is again needed if we are to build societies that value, protect, and invest in nature. To invest in nature is to invest in our collective future.
Extract from the Marseille Manifesto
As November's UN Climate Change Conference COP26, in Glasgow, will address the links between climate and biodiversity, before the COP15 on biodiversity takes place during spring 2022, in Kunming, China, we must pursue our efforts towards a more sustainable and inclusive economy and a redefinition of the relationship between companies and nature.
1 -

  Source: UNEP-Vivid Economics, 2021



Each investment is subject to risks, including the risk of capital loss