PRI in Person 2019 –For Mirova, the time has come to invent sustainable capitalism
Published on 09/13/2019
News
Mirova was a vibrant presence at PRI in Person[1], a global conference on responsible investment organised by the eponymous Principles for Responsible Investment (PRI), held in Paris on 10-12 September. Portfolio manager Soliane Varlet and Mirova's CEO, Philippe Zaouati both spoke at the event.

As part of the panel "Boosting investor action to foster a culture of diversity and inclusion", Soliane Varlet, the Portfolio manager in charge of Mirova's gender equality strategy, called attention to how 'the underrepresentation of women in the workplace', particularly at senior positions, is considered a problem, not merely in terms of equity and equality, but because it can impair company performance.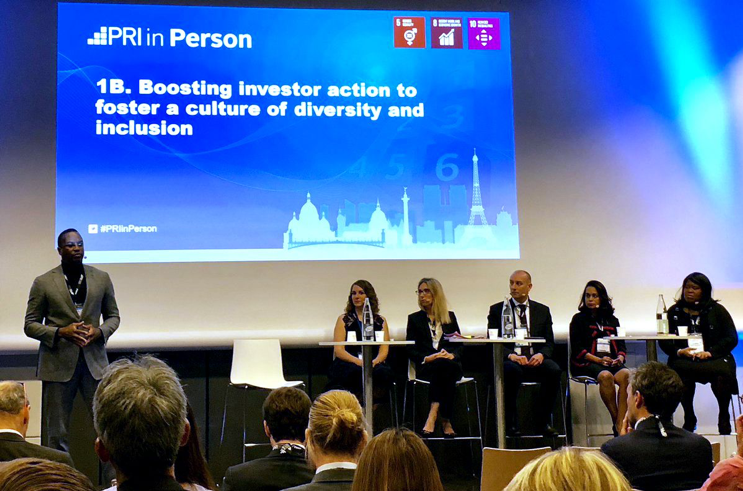 She also spoke about Mirova's commitment to equality in the workplace, embodied in a dedicated strategy for investing in companies that promote gender equality and women empowerment at top-level executive positions. To this end, Mirova has formed an unprecedented partnership with the Comité ONU Femmes France, to which a portion of management fees are donated.
Mirova also leads an Investor Statement to support the UN Women's Empowerment Principles (the charter that indicates a company-wide commitment to equality between women and men) and achieve Gender Equality, in coordination with UN Women and the UN Global Compact.
This annual event, which brings together the international investor community (asset management companies, institutional investors, insurance companies and so on), was also marked by appeals from French President Emmanuel Macron and French finance minister Bruno Le Maire for the creation of a 21st-century fairer and more sustainable capitalism.
Delivering the closing remarks, our CEO, Philippe Zaouati emphasised the favourable context that should be encouraging investors to change the way they do business:
A call for action at the highest level of the State;

Current shift in the concept of shareholder value , a doctrine according to which shareholders are the sole owners of a company, whose goal is to maximise their profits.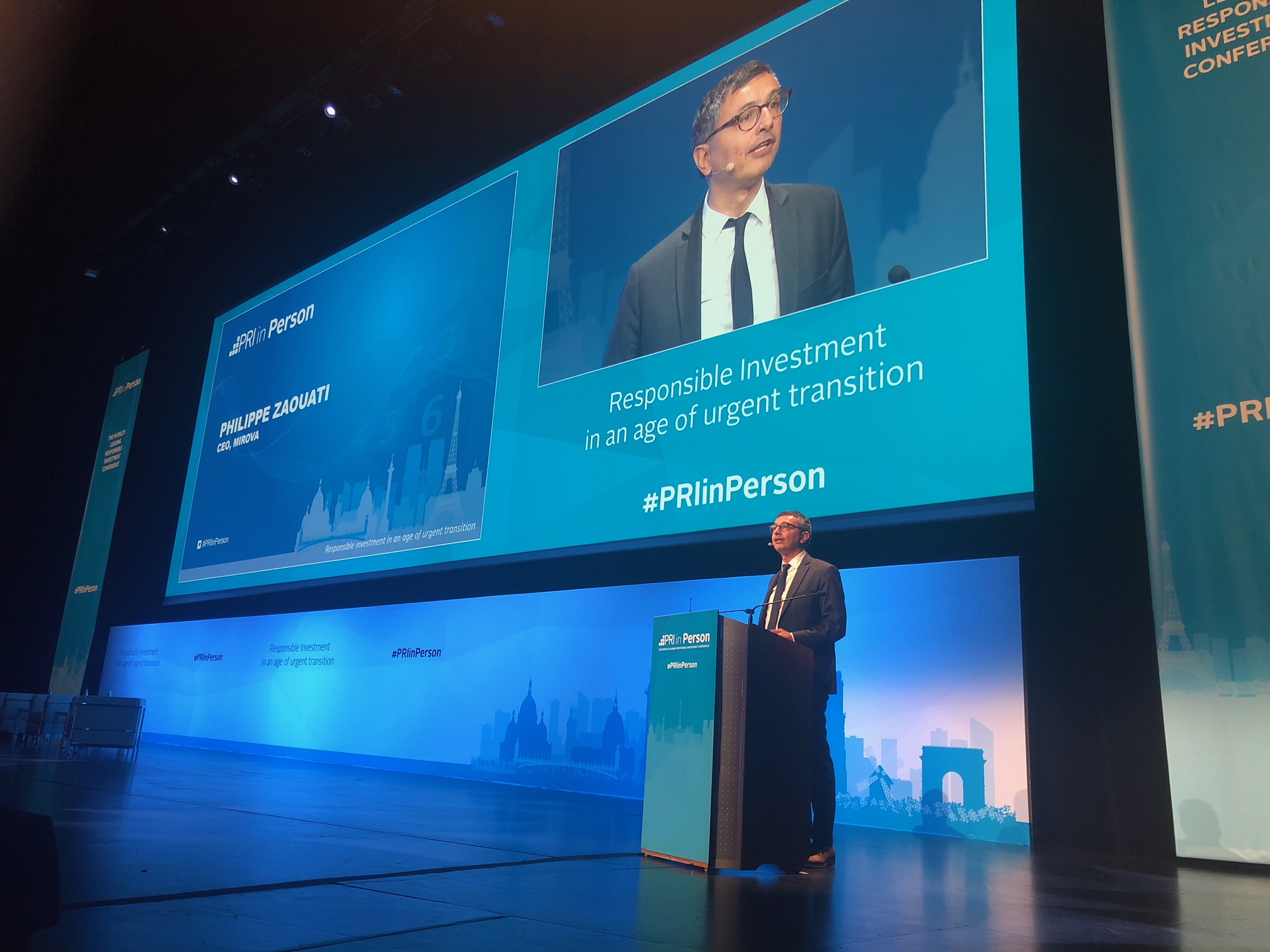 Regarding this last point, Philippe Zaouati highlighted the need for asset management companies to become purpose-driven companies. Mirova has moved to do just this, launching the process of becoming a 'B-Corp', a certified for-profit business that meets certain environmental, societal and governance criteria, as well as standards of transparency. Such a choice is completely in keeping with the DNA of this sustainable investment pioneer.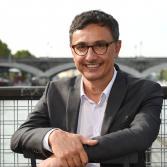 Sustainable finance is not a fad, but an underlying societal trend. Let us seize this opportunity to finally put the strength of our words into action and prove that sustainable capitalism is indeed possible.
Philippe Zaouati
[1] Principles for Responsible Investment (PRI) in person.