Natural Capital
Mirova is a pioneer in financing sustainable land use, ocean management, biodiversity, and ecosystem-based climate activities, with an emphasis on blended value investments that seek to deliver the highest calibre social, environmental and economic performance.

"Althelia Funds" approach
In September 2017, Mirova created an investment platform dedicated to the conservation of biodiversity and natural capital with the acquisition of Ecosphere Capital Limited, an asset management company, now renamed Mirova Natural Capital.
The platform, with teams located in Paris, London, and Lima, develops innovative investment solutions dedicated to fighting climate change and protecting landscapes, biodiversity, soils, and maritime resources
The platform aims to support the scaling up of the "natural capital" asset class thanks to a strategic vision for its growth, robust investment processes, and appropriate support functions.  Mirova's natural capital platform, is therefore positioned as a pioneer in financing the sustainable management of natural resources and protection of biodiversity.
The "Althelia Funds" range of Mirova's natural capital platform, includes the following initiatives:
Land Degradation Neutrality (LDN) Expertise
Co-promoted by the United Nations Convention to Combat Desertification (UNCCD) and Mirova, this first-of-its-kind initiative invests in profit-generating sustainable land management (SLM) and land restoration projects worldwide.
If you have a concern you would like to share with us, please read the LDN Fund's Policy on Stakeholder Complaints and Suggestions  and contact us at ldn@mirova.com
Althelia Climate Expertise
This initiative was launched in 2014 in collaboration with Conservation International, to support agroforestry and sustainable management of ecosystems.
Sustainable Ocean Expertise
Developed in collaboration with Conservation International and Environmental Defense Fund, and operational from 2018, this initiative is dedicated to sustainable fisheries and aquaculture.
The Althelia fund range enables investors, through innovative strategies, to finance sustainable land and ocean management projects
Learn about our funds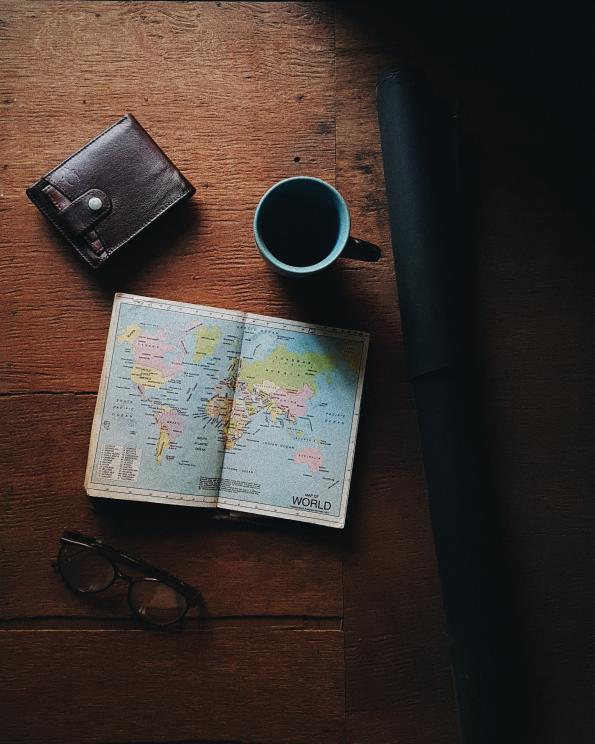 Mirova has a team of multidisciplinary experts, specialised in sustainable land and ocean management issues but also in the structuring of innovative financing solutions.
Learn about our managers