Mirovα: Creating Sustainable Value #6
Published on 02/01/2021
Understanding the markets, Investing, Engaging in dialogues, Measuring Impact...
Read the new issue of Mirovα: Creating Sustainable Value
ESG : a new investor's Bill of Rights?
ESG—standing for Environmental, Social and Governance. This barbaric acronym is having a day in the sun. It would be easy to look no further than asset management's fundraising figures showing that ESG has not only gone mainstream but become the most dynamic 'asset class' of the 2020 markets. But let's take a step back and, beyond this variably sincere adherence to a fad that has become politically de rigueur, recall that this trend, which has its origins in protest, stems from multiple and interrelated crises.
E. Environment. The environmental revolution has gradually ascended the lists to achieve top billing worldwide. The inglorious end of the Trump era should put an end to the United States federal government's isolation; President Biden has taken steps to re-join the international community as part of the Paris Climate Agreement. Beyond the climate emergency, environmental issues more broadly are at the forefront of leaders' concerns. The recent One Planet Summit, held on 11 January at the Elysée Palace and dedicated to biodiversity, clearly indicates that the environmental question is now being addressed in its entirety. The topic of biodiversity will undoubtedly be a main focus for SRI managers this year. However much remains to be done, the Climate theme is now launched: initiatives and commitments are flourishing, while portfolio carbon footprints are seeing the light in ever greater numbers. Efforts to take biodiversity into account in investment decisions, however, remain in their infancy.
This is due to the complex subject matter: there is no biodiversity 'currency' comparable to the tonne of CO2-equivalent, used in climate finance, and issues may remain local and impossible to offset against each other. Meanwhile, investment opportunities are more difficult to capture. Still today, few listed companies can claim to have a positive global impact on biodiversity, whereas the champions of a low carbon economy are finally emerging. We should not let these difficulties deter us. Investment strategies focused on unlisted companies and projects, initiatives to measure the biodiversity impact of listed investments, equity investments in listed green start-ups: Mirova fully intends to play a leading role in promoting the development of a green economy.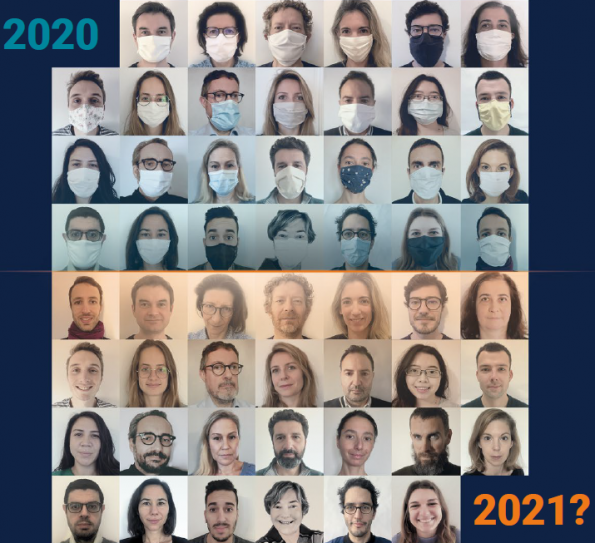 Let's keep in touch !
You can subscribe to Mirova's publications by clicking here