Mirovα: Creating Sustainable Value #5
Published on 10/28/2020
Understanding the markets, Investing, Engaging in dialogues, Measuring Impact...
Read the new issue of Mirovα: Creating Sustainable Value

Will the planets finally align to foster a Green transition?
Today, the fight against COVID-19 and its impact on the economy is capturing the attention of policymakers, regulators, and the media worldwide. The scale of the impending social crisis now rivals that of the ongoing pandemic. However, these unprecedented times, which consequences will take years to measure and absorb , overshadow some exceptional evolutions more favorable to a green transition that are fueling hope for a brighter future.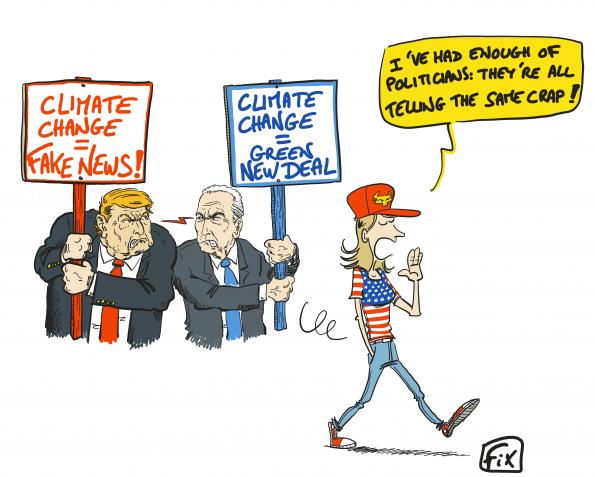 While ever-more alarming reports on climate change and biodiversity pile up, urging us to react in an effort to reverse the trend, at the same time, a set of ambitious international, regional and national public decisions on climate and the environment are beginning to emerge, forming a constellation of positive signs, capable of pushing the boundaries. Apart from declarations that put certain topics on the agenda, such as the pledge by the 64 heads of state/government and the European Union (EU) to reverse nature's decline by 2030, concrete commitments of funding and investment to drive forward the ecological transition are also emerging simultaneously throughout the world.