Mirovα: Creating Sustainable Value #2
Published on 11/15/2019
Understanding the markets, Investing, Engaging in dialogues, Measuring Impact...
Read the #2 of Mirovα: Creating Sustainable Value 

Globalization: States are interested in going... green?
Green New Deal: Will Christine Lagarde and Ursula von der Leyen make Jeremy Rifkin's dream come true?
In his last book, renowned American economist Jeremy Rifkin dreams of a Green New Deal on a global scale. The scale may seem quite broad, but the ambition itself is not so crazy. Although we will probably have to wait until the next presidential election for the United States to get back on track with the Paris Agreement, Europe already seems well engaged in the movement. It is first and foremost the case of the European Central Bank (ECB). Christine Lagarde did not wait for her official entry into office on November 1st to take a firm stand on the subject by stating in front of the European Parliament that the ECB needed to take climate change into account as part of its objectives. Concretely, two lines of action are being considered. The first one would be to specifically target green bonds as part of the Bank's buyback programs. The second one would be to encourage regulatory development aimed at considering green assets as part of the banks' risk assessments, and consequently of their equity requirements. Both evolutions, should they be put in place, would make a significant difference regarding green finance and set off a most welcome pull factor for 
green investments.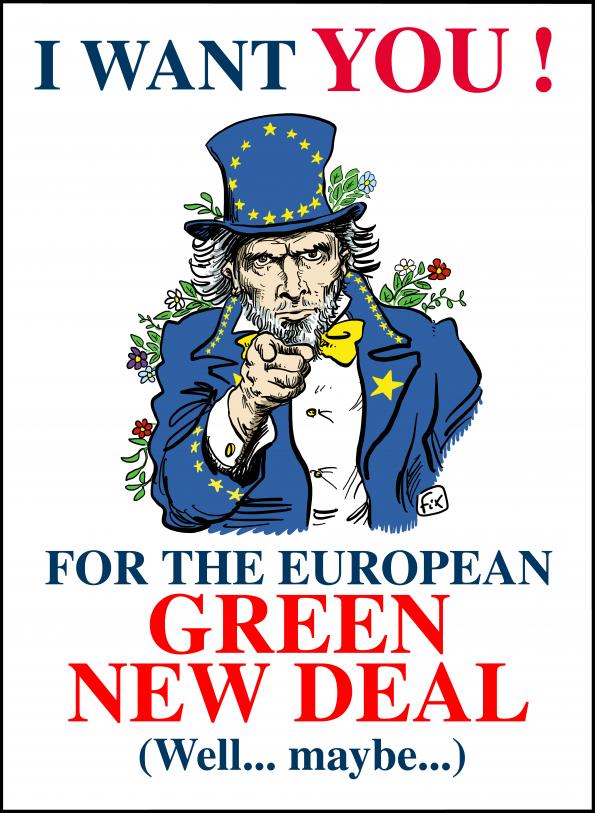 Read the previous issue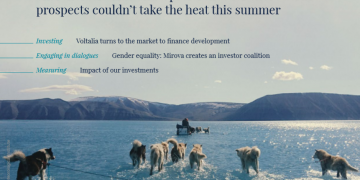 Mirovα: Creating Sustainable Value #1
Published on 09/09/2019
Understanding the markets, Investing, Engaging in dialogues, Measuring Impact... Read the #1 of Mirovα: Creating Sustainable Value