Inside Mirova's mission: the committee
Published on 01/13/2022
In this video series, meet the members of Mirova's mission committee1. Composed of renowned experts on environmental, social and sustainable finance issues, the committee monitors the concrete implementation of our mission.

Our mission: contributing to a more sustainable and inclusive economy
Our role in society as an asset management company goes far beyond fiduciary responsibility: it is part of a determination to profoundly transform the economy towards a fairer and more sustainable model.
Learn more about our mission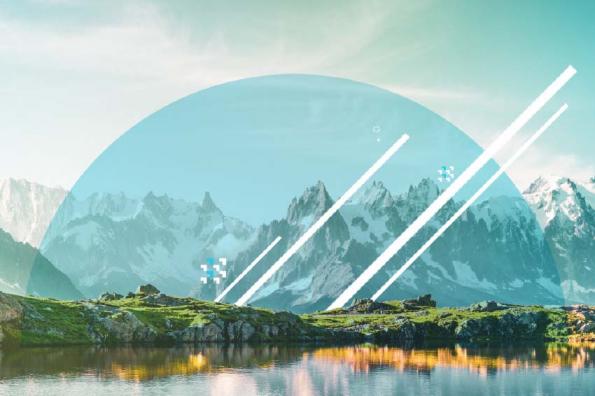 1- Introduced in France in 2018 under the Pacte Law, a 'société à mission' company must define its "raison d'être" and one or more social, societal or environmental objectives beyond profit. The purpose, and objectives aligned with this purpose, must be set out in its Articles of Association. The Articles specify the means by which the execution of the Mission will be monitored by a Mission Committee (a corporate body distinct from the board of directors which is responsible for monitoring the implementation of the mission with at least one employee.) An independent third party then verifies the execution of the Mission, via a written opinion which is annexed to the report of the Mission Committee to shareholders and made available on the website of the company for a period of five years.