Mirova Foundation
Echoing the raison d'être of Mirova, a committed investor and mission-driven company, the projects supported by its endowment fund, Mirova Foundation, respond to issues that are often interconnected in three areas of action: the restoration of ecosystems and the preservation of biodiversity, adaptation to and the fight against climate change, and social inclusion and the well-being of populations.

The non-profit sector, which is particularly active in imagining, experimenting with and implementing responses to the major challenges facing our society, often struggles to find funding.
In line with Mirova's mission as a committed investor and mission-driven company, Mirova Foundation supports public interest projects with a strong potential for environmental and social impact, in France and abroad. 
Echoing Mirova's raison d'être, the projects supported by its endowment fund address issues that are often interconnected in three areas of action: the restoration of ecosystems and the preservation of biodiversity, adaptation to and the fight against climate change, and social inclusion and the well-being of populations.
Mirova Foundation supports public interest organisations that find themselves or their projects at a turning point: in the start-up or scaling-up phase.
Through awareness-raising, information and advocacy, Mirova Foundation also acts as a sounding board for project leaders, the causes they defend and the solutions they propose. With a common objective: to amplify the movement towards ecological and social transitions.
Examples of supported projects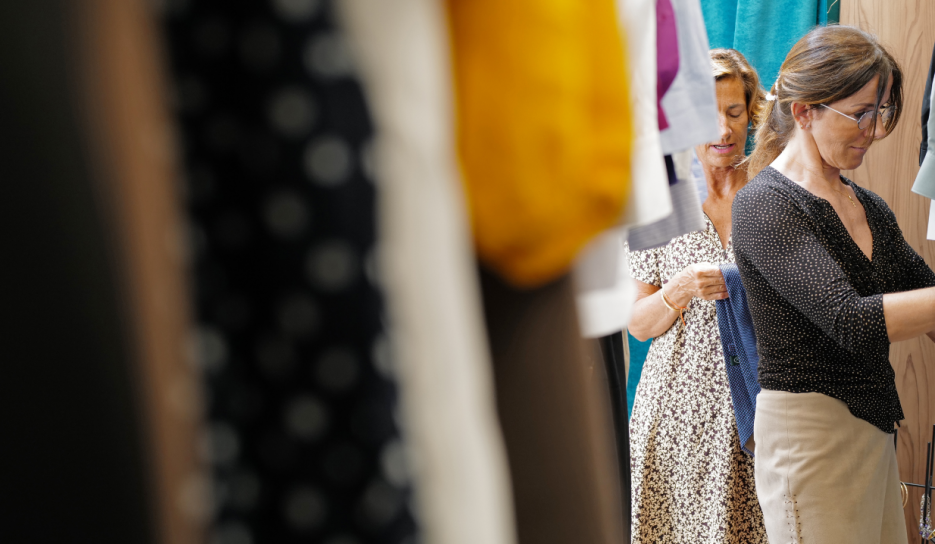 La Cravate Solidaire 
La Cravate Solidaire supports the integration and reintegration of more than 6,000 beneficiaries per year who are excluded from the labour market, in particular through the "Coup de Pouce" workshops.  The people supported work on their self-esteem thanks to a solidarity dressing room that provides professional outfits and receive advice on interview codes with HR coaching. In 2021, this support enabled 65% of the beneficiaries to favour their professional integration or reintegration.
In 2022, Mirova Foundation will become the main financer of La Cravate Solidaire for the next 3 years. This support should enable the association to scale up after 10 years of existence and to have a more massive presence throughout the country with more than 10,000 beneficiaries reached per year by 2025.
1 / 8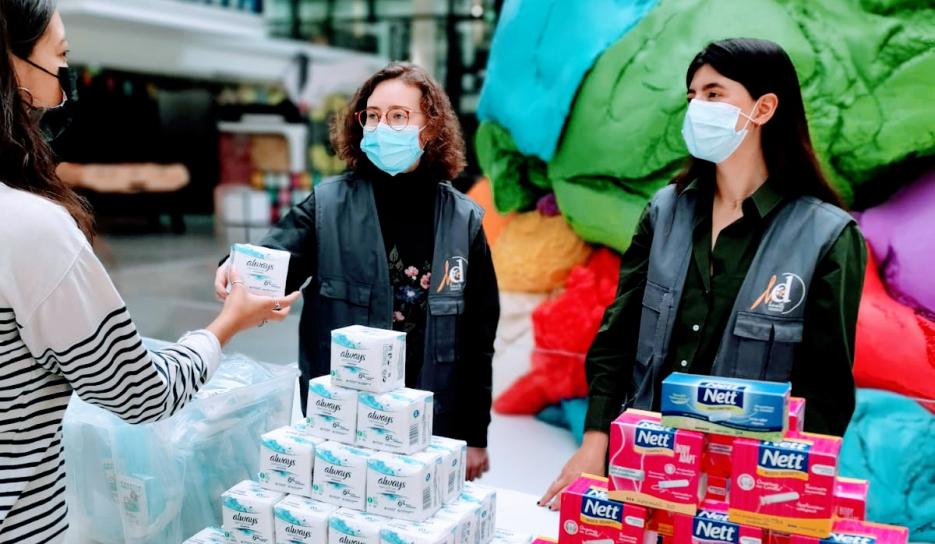 Humanity Diaspo
Humanity Diaspo is a development, tech for good and feminist NGO created in 2018 to support vulnerable populations, in particular women and students in precarious situations, and to foster their empowerment. Through several projects based on gender equality, the circular economy and the use of virtuous technology, Humanity Diaspo has supported more than 312,000 beneficiaries in France since its creation, and more recently in Lebanon and Ukraine.
Mirova Foundation's support should enable Humanity Diaspo to structure its development and to support the consolidation and expansion of "Molly Urgences précarités", the first application in France to fight against hygiene, menstrual and infant insecurity. Thanks to a virtuous technology and the promotion of anti-waste, it is possible to make these basic necessities accessible free of charge to people in precarious situations.
2 / 8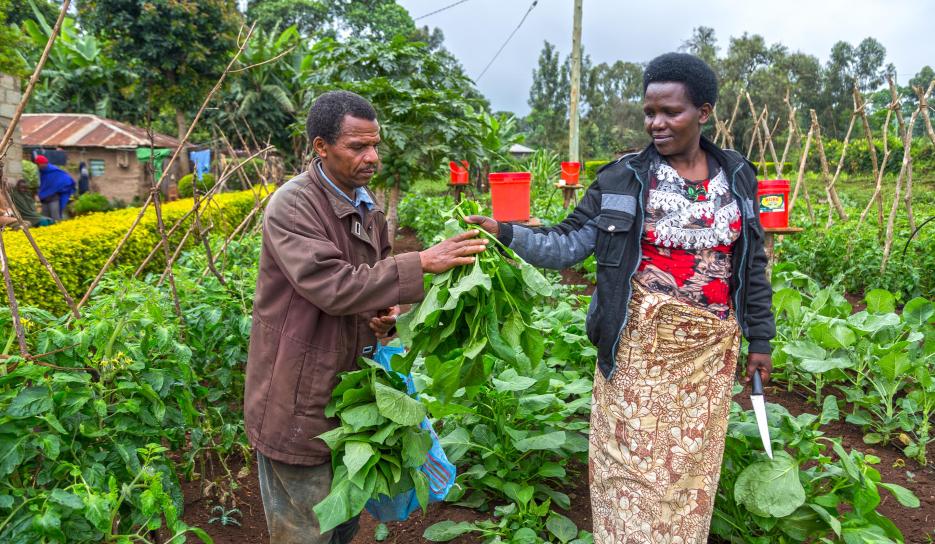 Projet Arutae by the CARI
The Arutae project, led by the association CARI (Centre d'Actions et de Réalisations Internationales), a pioneering NGO in agro-ecology, is the first phase of a 9-year programme aimed at increasing the resilience of the populations of the Arusha region, in Tanzania, in the face of climatic and environmental disturbances. This project combines agroecology, the fight against desertification and the economic development of local populations.
Mirova Foundation's support should enable the deployment of this pilot project, which could eventually be replicated on a larger scale.  The objective is to support more than 1,000 peasant families in sustainable land management and agro-ecological transition, in order to improve their income and food.
3 / 8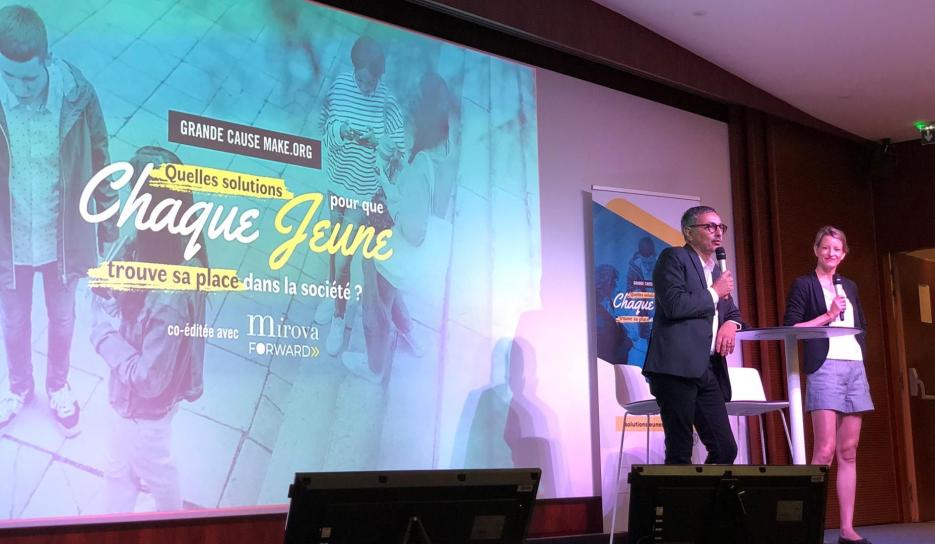 Great cause #SolutionsJeunes with Make.org
Millions of young people face daily difficulties and question their place in society. This situation has been exacerbated by the Covid-19 health crisis, which has disrupted their lives and widened the inequalities between them, reminding us of the urgent need to act so that every young person can find his or her place in society. To meet this collective challenge, Make.org and Mirova Foundation, along with more than 50 civil society actors (companies, associations, institutions, start-ups, universities, media, etc.) have launched the Great Youth Solutions Cause. 
After a massive citizen consultation followed by consultation and co-construction workshops, Make.org, Mirova Foundation and their partners unveiled the Great Youth Solutions Cause action plan in February 2023, in the presence of Sarah El Haïry, Secretary of State to the Minister of the Armed Forces and the Minister of National Education and Youth, in charge of Youth and Universal National Service, and the project leaders.
4 / 8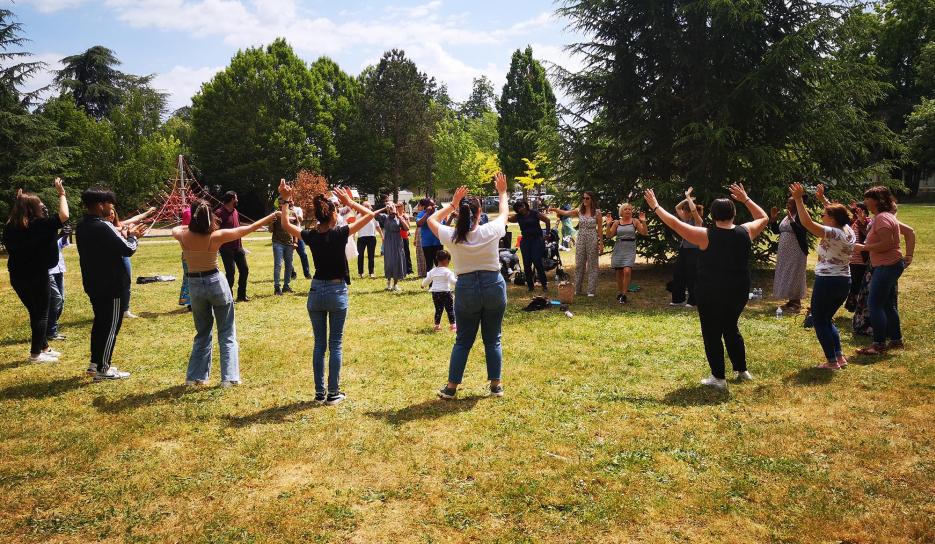 Singa & France terre d'asile 
In addition to the support provided by Mirova to the International Red Cross at the beginning of the conflict in Ukraine, Mirova Foundation wanted to commit to the reception of refugees and Ukrainian families in France. Thanks to Mirova's employees, France terre d'asile and SINGA FRANCE's "J'accueille" programme have been able to benefit from support over 2022 and 2023 for :
furnishing homes for families, as well as creating therapeutic and wellness workshops for adults and children.
the deployment of "J'accueille" branches in Nantes and Bordeaux. In 2022, more than 300 people were welcomed into volunteer families throughout France.
5 / 8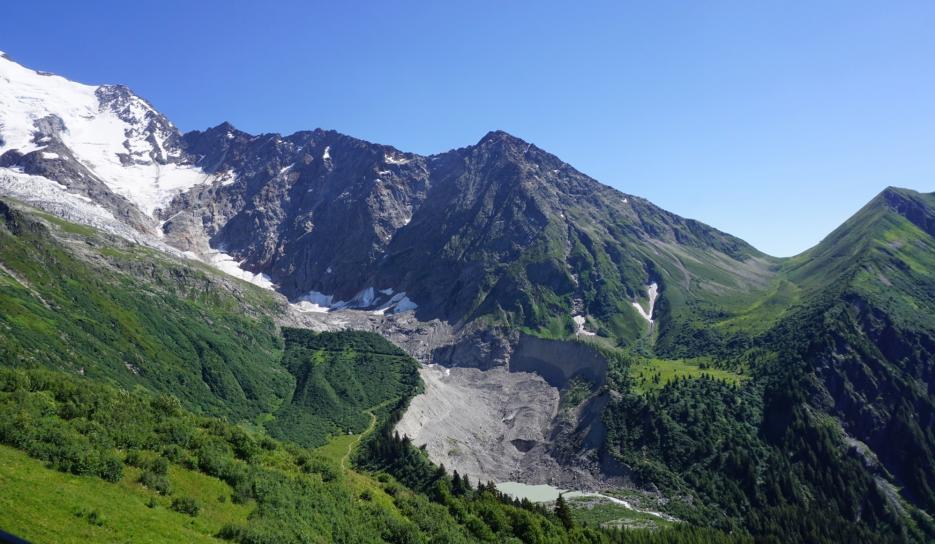 Support to WWF France on the theme of water
It is becoming crucial to protect ecosystems and to act for a fair use of water resources, so that the economy, people and nature have an adequate supply. This is all the more striking in recent days as water is a top priority in our societies.
Far from divisive debates, we want to encourage the emergence of solutions that will make it possible to reduce the water footprint of agriculture, in particular by working together with the various stakeholders.
Based on this conviction, Mirova Foundation and WWF France have committed to two projects that contribute to the conservation of new freshwater ecosystems in mountain areas, and to supporting agricultural water sobriety and resilience.
6 / 8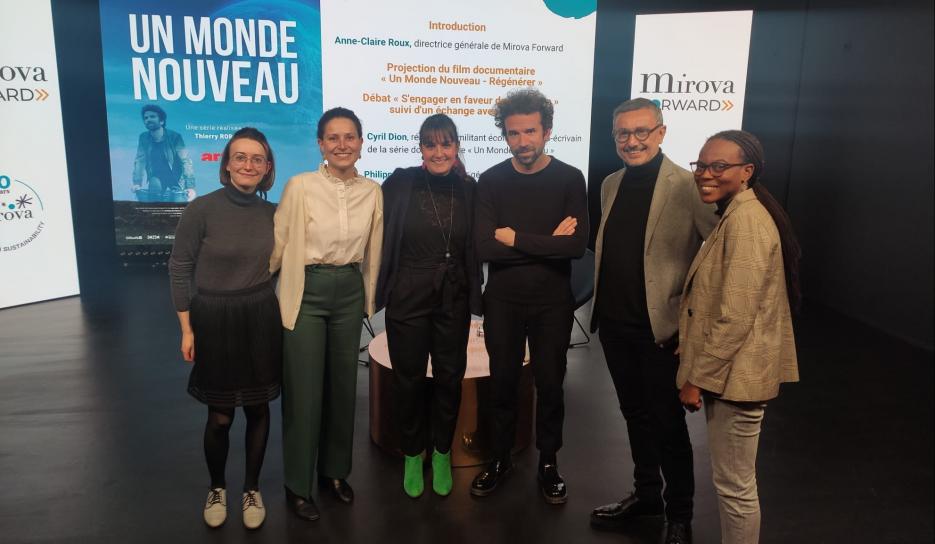 Documentary "A New World" 
Mirova Foundation has contributed to the financing of the daring documentary series co-written by Cyril Dion and Valérie Rossellini and directed by Thierry Robert, which explores three ways of responding to climate challenges: RESIST, ADAPT, REGENERATE.
In fifteen countries, meet the men and women who are fighting against the climate inaction of governments and companies, regenerating the forests and oceans, creating the schools of tomorrow and thinking about the democracy of the future.
7 / 8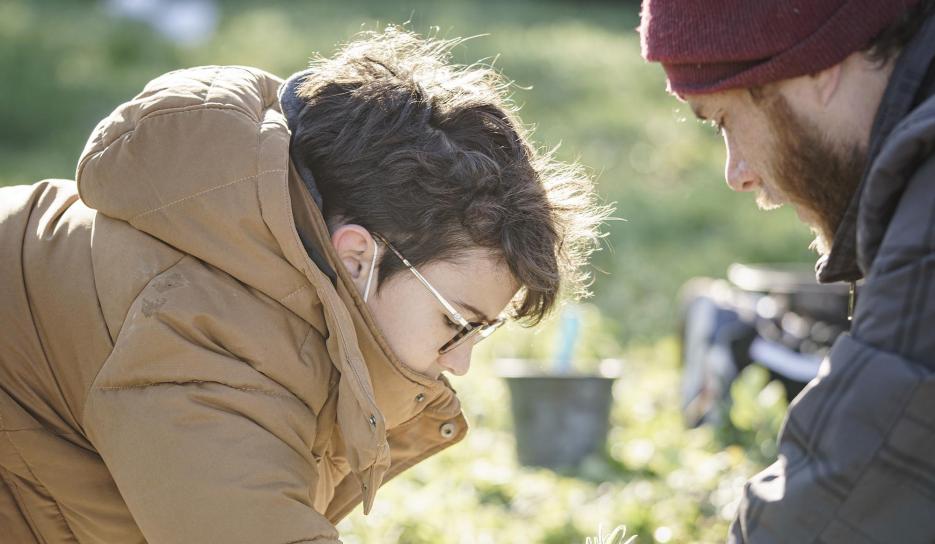 Des Enfants & des Arbres
"Planting trees is not just talk", says a child!
The commitment of farmers through the planting of hedgerows, the mobilization of children and their awareness of good agroforestry practices are necessary for a better preservation of ecosystems and for the restoration of biodiversity.
Mirova Foundation supports Des Enfants et des Arbres in its deployment by financing 4 plantations in France for the winter of 2022. Giving children the desire to believe in tomorrow and creating links in our territories is essential!
8 / 8