Equities
Mirova proposes equity strategies covering the eurozone, Europe, the US and the world that aim to reconcile financial performance with a positive environmental and social impact. Thanks to a long-term vision shared by our teams, our strategies seek to support a transformation of the economy towards a sustainable model – and are therefore in a position to benefit from such a transformation.

8.2
billion euros
under management invested in equities
14
PROFESSIONALS
who are both managers and analysts
Source : Mirova as of December 31, 2019
Investing for, and in, green growth and sustainable development
The environmental and social challenges we face have a profound transformative effect on our economy. They challenge entire sectors of activity and question the functioning of organisations. In this changing environment, the ability to innovate and provide solutions is a powerful lever for long-term value creation.
We are convinced that capital markets poorly reflect this transformation: price formation does not take long-term dynamics into account and the overly short-term – or indeed, 'mechanised' – view adopted by many investors tends to exacerbate volatility.
By integrating sustainable development issues into its analysis, Mirova offers its clients the opportunity to invest in solutions that create long-term value. Understanding and anticipating future transformations and needs not only makes it possible to manage risks, but also to identify investment opportunities in a changing economy.
Thematic investment strategies with an impact
Mirova offers active, fundamentals-based management focused on innovation and solutions to the UN Sustainable Development Goals (SDGs). Going beyond the simple integration of ESG criteria, common to all our investment strategies, we have developed a range of high-impact equity strategies that support companies driving green growth and sustainable development.
The environmental transition requires a profound change in production and consumption patterns across all sectors of the economy. Our Environmental Transition strategy invests in European companies whose turnover is significantly or primarily generated by environmentally positive activities.
Developed for French investors, the Jobs creation strategy aims to invest in French and international companies that, according to our analysis, offer a positive dynamic for job creation in France.
The promotion of women in companies is both a social and a performance issue. The Gender Equality strategy selects companies supporting gender equality and the promotion of women in management.
For investors who are particularly concerned about climate change and convinced that low-carbon investments will be a source of outperformance in the medium term, we have created a Climate Ambition strategy. This offers very broad diversification across economic sectors, while respecting a global warming trajectory of 2°C.
Our Multi-thematic strategies, divided into geographical areas (eurozone, Europe, world and world ex USA), invest across the full range of sustainable development themes with a conviction-based approach.
Mirova has developed a range of innovative equity strategies for its investor clients, the aim of which is to reconcile financial performance with environmental and social impact.
Learn about our funds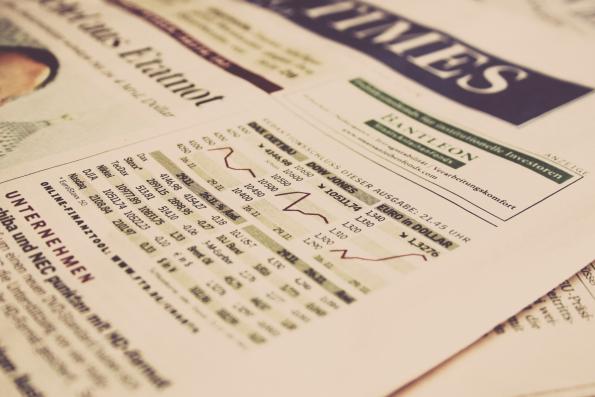 Mirova offers active, conviction-based management based on the ability of our asset managers to identify business models that provide solutions to sustainable development challenges.
Learn about our managers