Energy Transition Infrastructure
The energy transition will only take place if the necessary infrastructure exists to support it. Mirova invests in France and Europe in renewable energy and green mobility infrastructure projects.

Investing to support the energy transition
Since 2002, Mirova has been involved in the energy transition by financing new renewable energy production capacities and by investing in operating projects using mature technologies.
Thanks to its in-depth knowledge of the French and European renewable energy market and an extensive network of partners, Mirova has participated in the construction of more than 1.8 GW of installed clean energy capacity.
To ensure that environmental issues as a whole, as well as social and governance issues, are taken into account in investment choices, Mirova has developed a pioneering methodology for environmental and social project analysis.
The technologies at the heart of our expertise

Solar

Wind

Hydropower

Storage / e-mobility
HIGH QUALITY TANGIBLE ASSETS
Cestas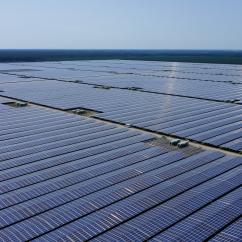 RP Global Europe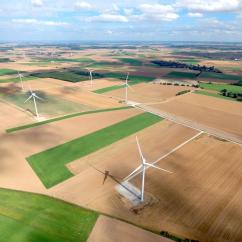 Corsica Sole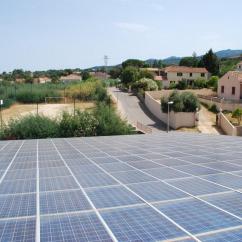 Masaï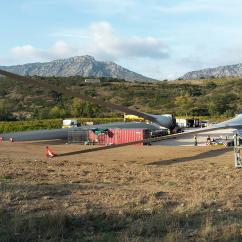 Cogeneration Biomasse Novillars(CBN)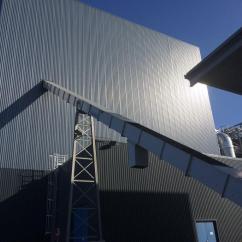 Cestas
Solar PV | France
Sponsor: Neoen
Capacity: 300MW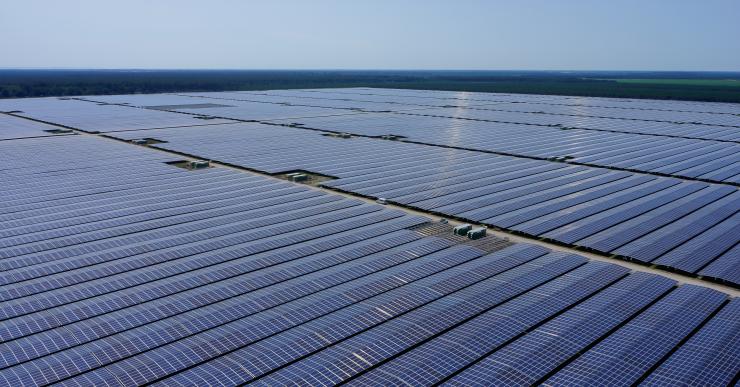 Located across 250 hectares near Bordeaux, Cestas is has been completed in October 2015 and is Europe's largest photovoltaic power plant.
RP Global Europe
Windfarms & Hydro Portfolio | Europe
Sponsor: RP Global
Capacity: 254MW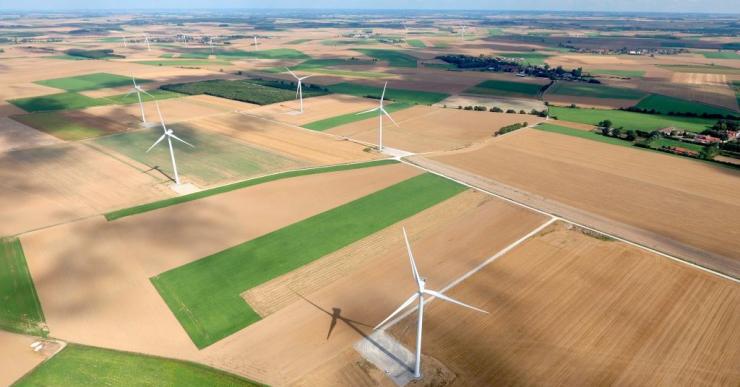 Diversified european wind and hydro portfolio
Corsica Sole
Solar PV + ESS | France

Sponsor: Corsica Sole

Capacity: 30MW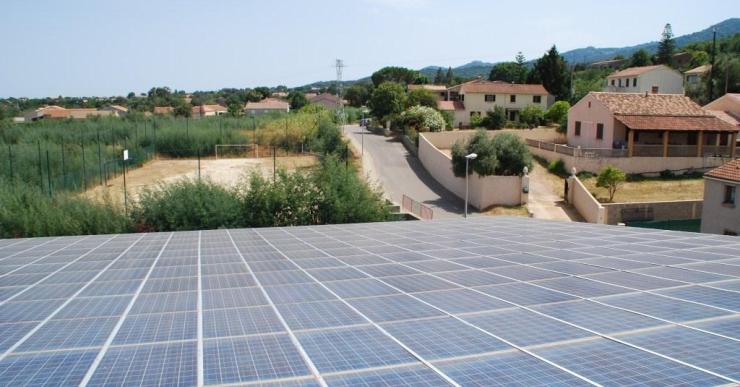 Distributed rooftop solar projects in Corsica
Masaï
Windfarms & Solar PV Portfolio| France

Sponsor: Valeco

Capacity: 180MW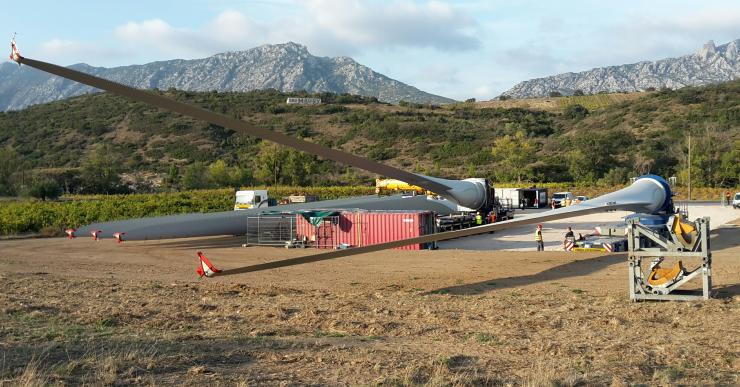 Cogeneration Biomasse Novillars(CBN)
Wood | France
Sponsor: Akuo
Capacity: 63MWth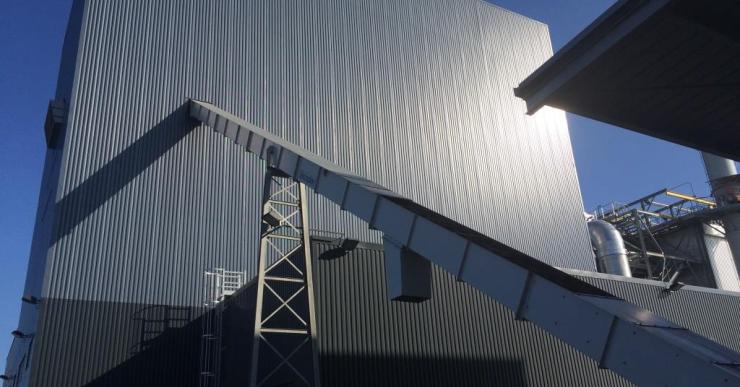 CBN is biomass cogeneration plant using wood pellets as fuel. It is located in Novillars, le Doubs (25).
Drawing on complementary skills from a broad array of disciplines (industrial project development, M&A, transactions services, carbon market, public policy…), the team brings know-how and experience to bear on the financing and management of complex renewable energy projects.
Discover our team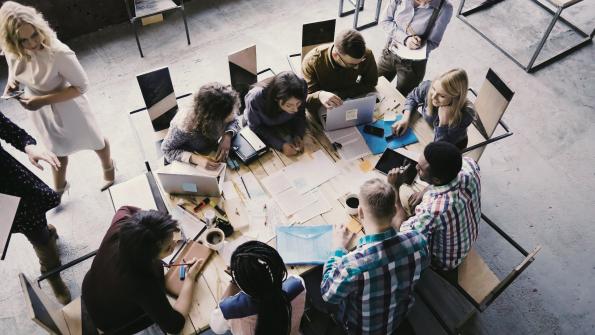 Involved from the very beginning in the financing of renewable-sourced energy production infrastructures, Mirova has a unique perspective on this market, its players and its evolution.
This has allowed them to hone their expertise, contributing to projects that are new, whether in terms of technology, maturity or geography.
Discover our Funds