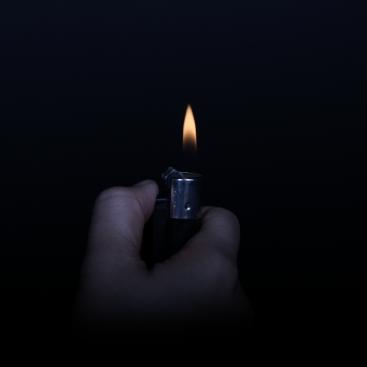 Mirova Insight 2
Published on 10/05/2013
We are today indisputably enmired in a crisis. So why, one might ask, are the pages of this periodical devoted to such seemingly disparate events as a fire at the Rana Plaza in Bangladesh, or Europe's horsemeat scandal. Indeed, given the current situation, these choices might appear dictated by sentimental considerations, out of place in the serious study of macroeconomic issues such as Europe's sagging economy or budgetary and monetary policies that show every sign of being dangerously out of kilter. However, we are convinced that trusting to appearances would be tantamount to confusing a force and its expression, and that dismissing the events we describe would be a mistake. Remember that the strategies for overcoming economic crises have often arisen from 'scandals' that served to awaken a public conscience and provide the impetus needed by public authorities to implement reforms.
Mirova Insight 1
Published on 03/14/2013
Why we created Mirova
The current imbalance between growth and debt, the decorrelation with the real economy, the  depletion of natural resources, and climate change issues all highlight the fact that the current economic development model is no longer sustainable. Whether it is seen as one of the causes of this crisis or merely as a catalyst, the finance industry also represents a major part of the solution. This is particularly true for the investment industry.