#DeepImpact - Natural capital to the rescue of biodiversity
Published on 12/03/2019
Is it possible to create economic opportunities in the Amazon and protect the Rainforest at the same time? We believe so. Since 2015 Mirova has been investing in Brazil, and starting in September 2019, Mirova has deployed teams in Brazil as part of the launch of a new strategy dedicated to making pioneering impact investments in the Amazon. By building bridges between public and private institutions, blended finance is key to achieve the ecological transition, especially when it comes to biodiversity, sustainable agriculture and land restoration. Let's take stock with Nick Oakes, Investment Director Brazil at Mirova Natural Capital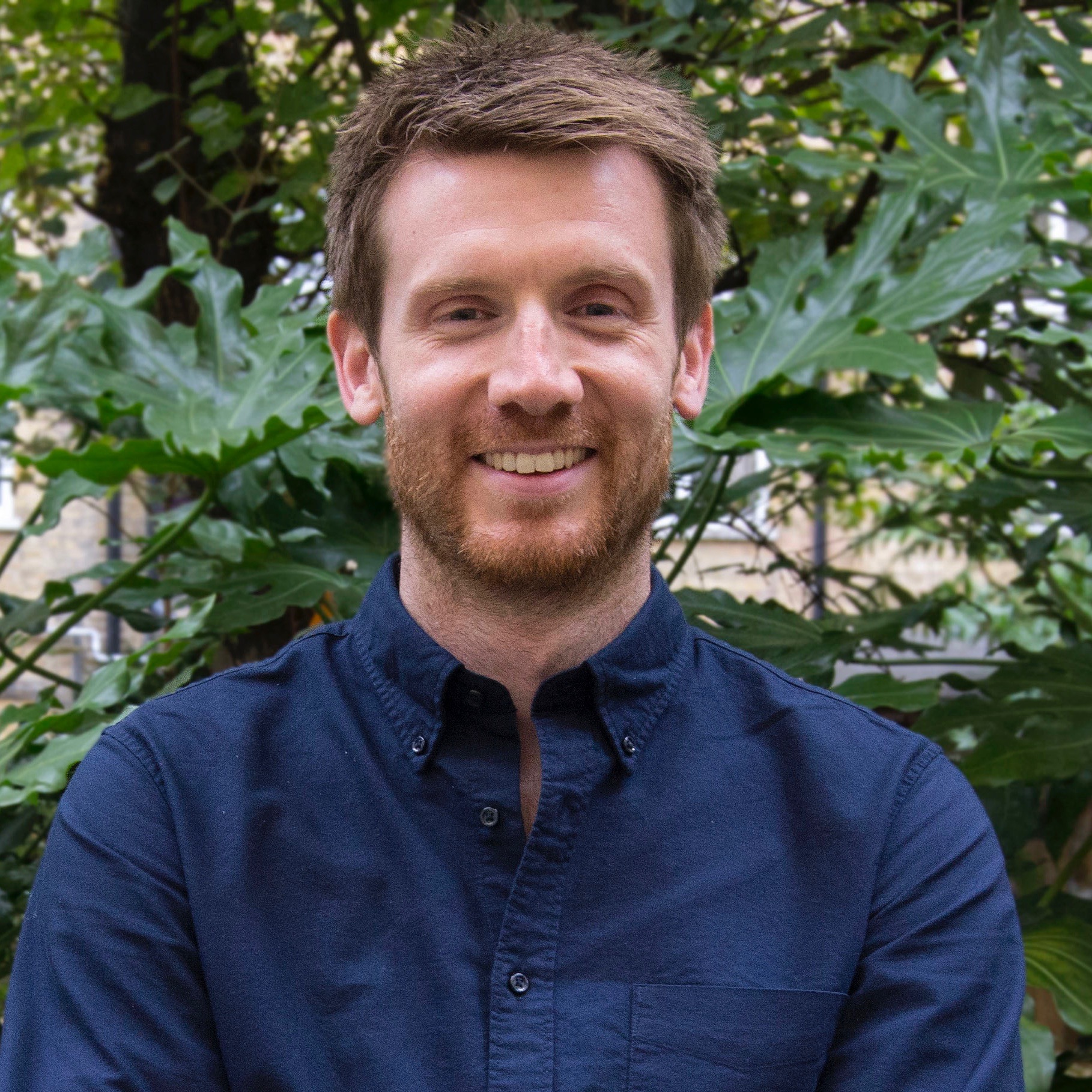 What can finance do to fight biodiversity loss?
We believe natural capital investment is able build bridges between those who want to protect forests and natural resources and those who seek economic development opportunities. In order to achieve that goal, we need blended finance, which means public-private partnerships.
What impact are we aiming for with our sustainable investment strategy on Brazil ?
Our overall objective is to improve biodiversity in the Amazon and improve livelihoods and well-being within local communities through four themes:
Conservation and community livelihoods

Smallholder production systems, such as cacao agroforestry

Sustainable agriculture and reforestation

Innovation in biodiversity linked services, technology and finance
The risks and challenges of working in the Amazon have precluded most impact investors from expanding into this region, and specifically into sustainably managed agroforestry, farming, buffer-zones of protected areas and biodiversity-friendly initiatives, thus far. Meeting these challenges will require significant new private investment at scale. Our new investment strategy aims to overcome these inherent challenges by providing venture and growth finance for transformational businesses that have a positive impact on biodiversity and communities in the Amazon.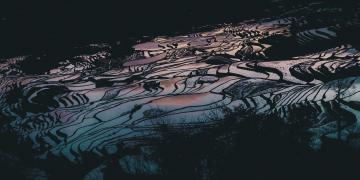 Mirova has finalized its acquisition of Mirova Natural Capital
Published on 10/15/2019
Mirova has finalized its acquisition of 100% of Mirova Natural Capital[1] (formerly Althelia Ecosphere). This acceleration reflects the value that Mirova places on natural capital investment. Natural capital is a highly impactful asset class and a key part of Mirova's current and future goals.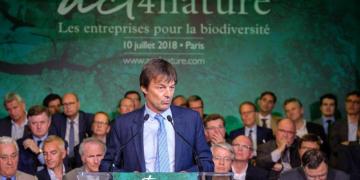 AcT4Nature: economic players to preserve biodiversity
Published on 07/12/2018
Mirova and Natixis are among the 65 companies that took part in the Act4nature event that was held on 10 July 2018, in order to demonstrate their commitment to the protection, enhancement and restoration of biodiversity. The initiative was launched by EpE (Entreprises pour l'Environnement) and its partners. The French Ministry for the Ecological and Inclusive Transition, Nicolas Hulot, took part in the event and delivered the closing statement.