Our corporate approach
Committed to sustainable development and Socially Responsible Investing (SRI) since its creation, Mirova plans to implement an ambitious Corporate Social Responsibility (CSR) strategy in addition to its asset management practices, and to demonstrate the highest standards of commitment in the market.

In addition to ensuring positive environmental and social impact through its investments, Mirova also strives to promote a virtuous cycle with regard to its direct impacts.
Mirova measures the yearly greenhouse gas emissions of its direct activities (real estate, travel, etc.) and ensures compensation by supporting the NGO Pure Project reforestation programme. In addition, Mirova's flexible organisational work model, implemented in its new offices and in which employees no longer have set desks, has greatly reduced paper consumption, another of our commitments. The premises comply with the highest environmental certification standards (HQE "Excellent", BREEAM "Excellent") and include equipment for environmental footprint reduction: insulation, presence detectors to regulate light and room temperature, video-conference devices to reduce commuting, etc. The offices are easily accessible by public transport and include an enclosed and secure bicycle shelter.
We consider diversity in the Mirova teams to be a driving force towards the development of society. Thirteen nationalities from five continents are represented. Women represent slightly over 50% of the workforce and 30% of the board of directors. Our code of conduct provides strict policies against discrimination. The company integrates people with disabilities with special workstations adapted to people with specific needs. Mirova also promotes methods for organising working hours to foster a healthy work-life balance by, for example, allowing employees to work remotely.
Mirova and Philippe Echaroux working together
As part of its commitment to society and its aim to promote ideas that focus on sustainable economic development, Mirova supports French artist Philippe Echaroux. Creator of Street Art 2.0, Echaroux uses a light projector to make works of art emerge in natural settings. Thanks to support from Mirova, he is able to continue raising public awareness of the need to preserve the natural environment.
A former sportsman and self-taught photographer, Philippe Echaroux is the creator of Street-Art 2.0, which consists in projecting photos in public spaces. His art is ephemeral, and as such, respects the landscape. Paintings or collages are replaced by light, and as soon as it is turned off, the artwork disappears without a trace.
As an environmental advocate, Philippe Echaroux uses his art to raise public awareness of the importance of co-existing with our natural environment. After the world's first street art installation in the Amazonian rainforest, the artist displayed his work in the Alpine glaciers. Using waste as a backdrop, his latest project aims to demonstrate humanity's impact on its environment.
As part of its commitment to society, Mirova strives to promote ideas that focus on economic sustainability and positive financial impact. In addition to partnerships with academic research projects and the promotion of written works, Mirova demonstrates its support for value-driven artistic creation by sponsoring Philippe Echaroux.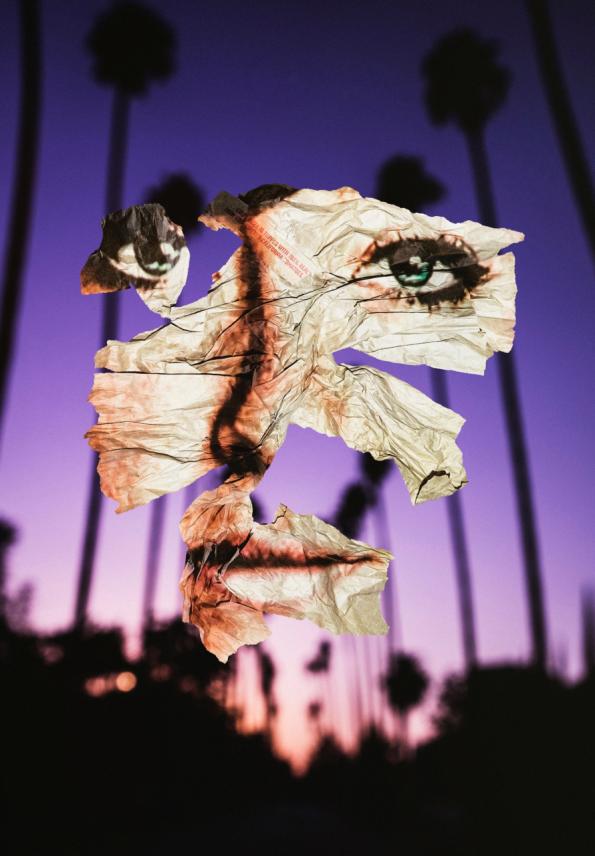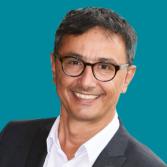 We are very proud to support Philippe Echaroux. His values are in keeping with ours, and we were impressed with his relevant and intelligently designed installations. Climate change is a reality we must urgently address. The more of us who speak out, each in our fields, the more we will be heard
Philippe Zaouati